Folio Top Women: Nancy Gibbs

Editor, TIME Magazine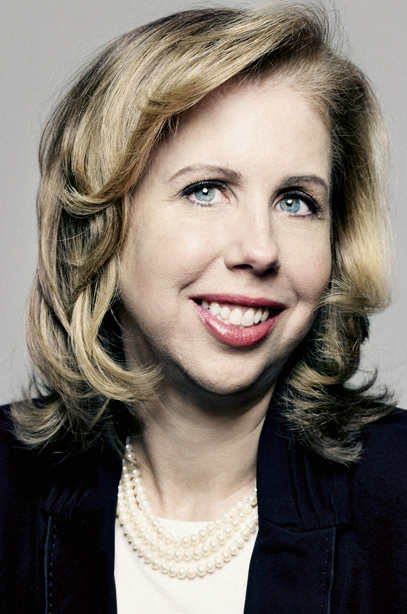 Nancy Gibbs was named the first woman editor of TIME in September 2013, and in her first year at the helm, she has made major strides at the legendary publication. Gibbs has overseen TIME's transition to a fully digital newsroom. After Time.com relaunched in March with a mobile-first, adaptive design with greater breadth, scope and frequency of content, the site has continued its streak of record-breaking traffic. For example, TIME.com had 28.7 million unique visitors in June (com- Score Multi-platform), up from 13 million the prior year. In addition, Time.com's video streams hit a record high in June with 5.8 million streams, up 595 percent year-over-year.
Since becoming editor, Gibbs has been responsible for hiring more than 45 staff, including a number of well-known digital journalists. Gibbs herself is no stranger to the pages of TIME as she is one of the most published writers in the history of the magazine, and has written more than 100 cover stories.
The first TIME Person of the Year named under Gibbs was Pope Francis and it was a record-breaking selection as the TIME 2013 Person of the Year tweet was @TIME's most retweeted tweet of all time; in fact, within 10 minutes of the TIME 2013 Person of the Year choice going live, @pontifex and #TIMEPOY were mentioned on Twitter more than 7,000 times.
Also under Gibbs' leadership, TIME won the 2014 National Magazine Award for Steven Brill's cover story, "Bitter Pill: Why Medical Bills Are Killing Us." TIME also debuted a special issue, multimedia website and two films on the new One World Trade Center, featuring an exclusive and unprecedented 360-degree interactive photograph from the top of the tower. One World Trade Center launched on the same day as the redesigned TIME.com and the multimedia feature helped drive TIME.com to its all-time highest traffic week online.
Meet the Author
---