Folio Top Women: Monique Manso

Publisher, PEOPLE en Español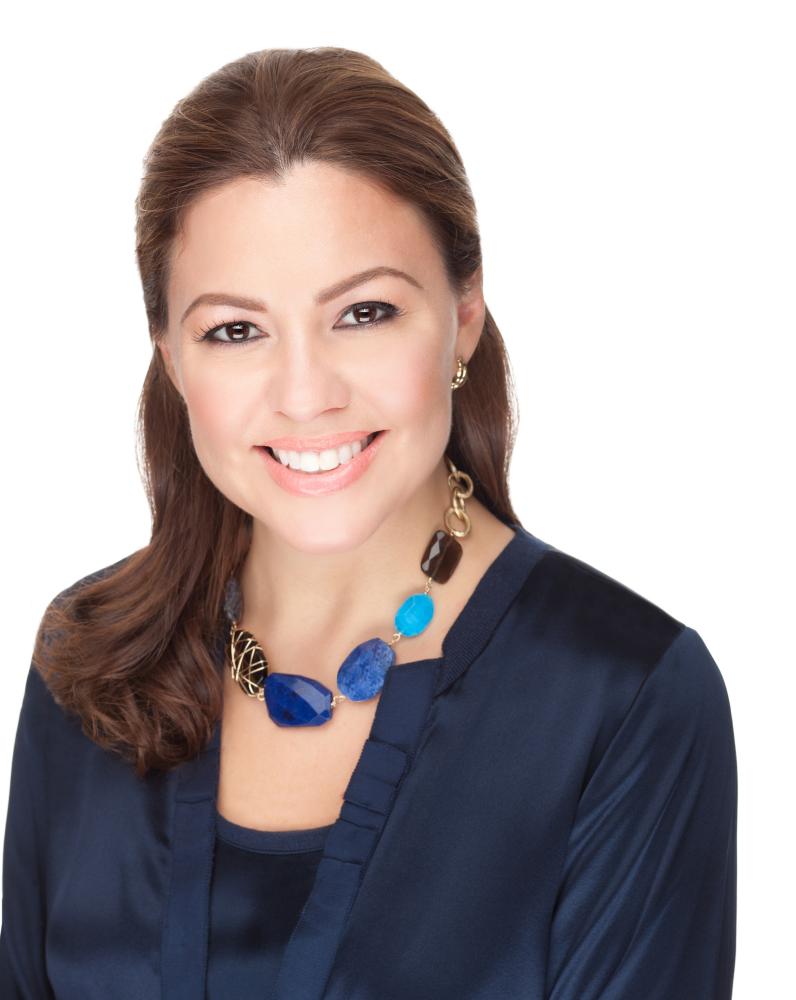 Monique Manso is a visionary leader and sales & marketing maven. She has served as publisher of PEOPLE en Español, the largest selling Hispanic magazine in the U.S., since 2011. During her tenure, PEOPLE en Español saw its most profitable year in 2012 and the brand has continued to achieve explosive growth across multiple platforms, including the magazine, digital (monthly traffic of 1.3MM), mobile (233 percent growth) and social media (more than 2MM Facebook fans and over 1 MM followers on Twitter), as well as live events.
Manso has strategically developed PEOPLE en Español's offerings to serve its burgeoning millennial audience; expanded the brand's red carpet experiences and large scale live events for advertisers and consumers; heightened consumer engagement across mobile and social platforms; and last year steered the magazine to a record-breaking September 2013 issue with 115 pages.
She has also led the drive to develop new audiences. The launch of Chica-the brand's first English-language content offering targeting Latina millennials-was spearheaded by Manso. Chica debuted as a 12-page insert in the June 2014 issue and online at chicachic.com, with a focus on fashion and beauty trends; L'Oreal was the exclusive sponsor.
Prior to joining PEOPLE en Español in 2011, Manso was Vice President of Time Inc. Corporate Sales, where she was responsible for Time Inc's largest advertising contracts. Managing a team of corporate sales directors and working closely with the company's world-class brands, she developed large-scale integrated corporate advertising programs and fostered new sales and marketing relationships. Under her management, the number of clients working with Corporate Sales & Marketing more than doubled, and she helped increase Time Inc.'s print market share significantly.
Meet the Author
---