Folio Top Women: Maureen Slocum

President and CEO, Zoomba Group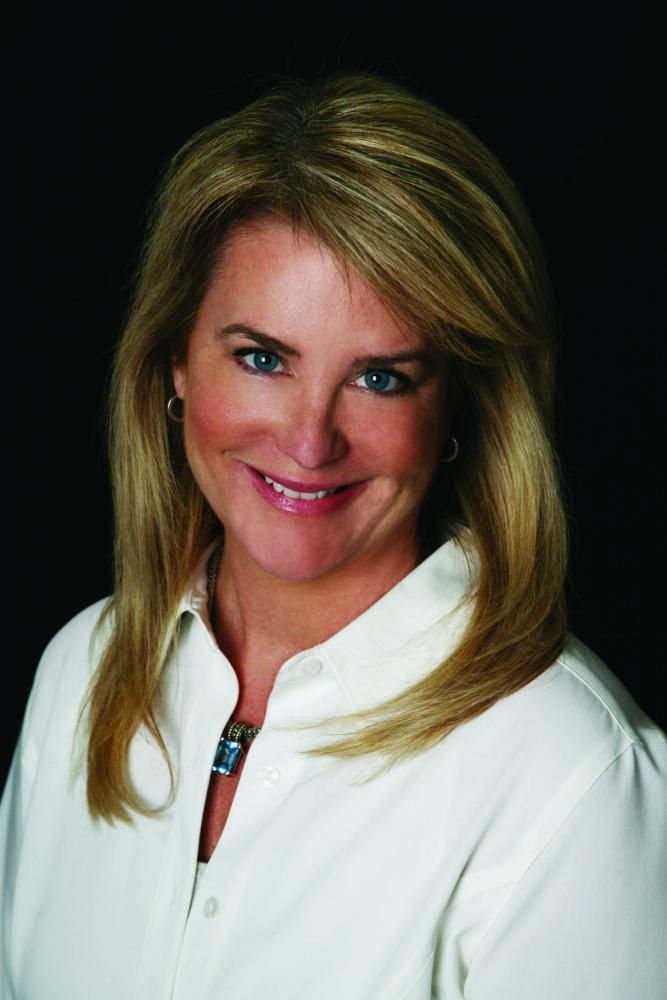 As owner of Zoomba Group, Maureen Slocum publishes two successful B2Bs, Foodservice Equipment & Supplies (FE&S) and restaurant development + design (rd+d) as well as related websites, webcasts, apps, and e-newsletters. She exemplifies the entrepreneurial spirit with her forward-thinking strategies and thoughtful leadership.
Zoomba Group was formed in 2009 during the depths of the Great Recession. In 2010, after Reed Business Information (RBI) abruptly shut down all of their North American B2B publications, Slocum seized the opportunity to purchase the FE&S name through an asset acquisition and has turned it into a title that has
flourished under her business acumen.
Building on her experience as Publisher of FE&S (2003-2007) while the title was owned by RBI, as well as her position as Vice President of Media at Zweig-White (2008-2009), she has grown the 66-year-old title in ways that have caused both her peers in publishing and the foodservice equipment channel to sit up and take notice.
Under Slocum's direction, her team has reinvented the brand with a new emphasis on original content creation and circulation has grown 34 percent from 2009 to 2013. She believed that if the reader became the primary customer then advertisers would follow. She was right.
In the four years since acquiring FE&S, the title has gone from 2nd place with 28.8 percent of the foodservice equipment market share to 1st place with 44 percent of the share without cutting advertising rates. In the Total Foodservice market, FE&S has jumped from 10th place (4.75 percent share) to 5th place (9.75 percent share).
Total Foodservice Group pages from 2009 to the end of 2013 were down 10.4 percent (583 pages), but FE&S has grown 83.77 percent (227 pages) during that time. Zoomba Group has seen double-digit growth every year with revenue up 33.25 percent from 2012 to 2013 alone. Online, FE&S's website traffic has doubled the number of unique visitors on a monthly basis from 2011 to 2013.
Meet the Author
---