Folio Top Women: Mary Grayson

Editorial Director, Executive Publications, Health Forum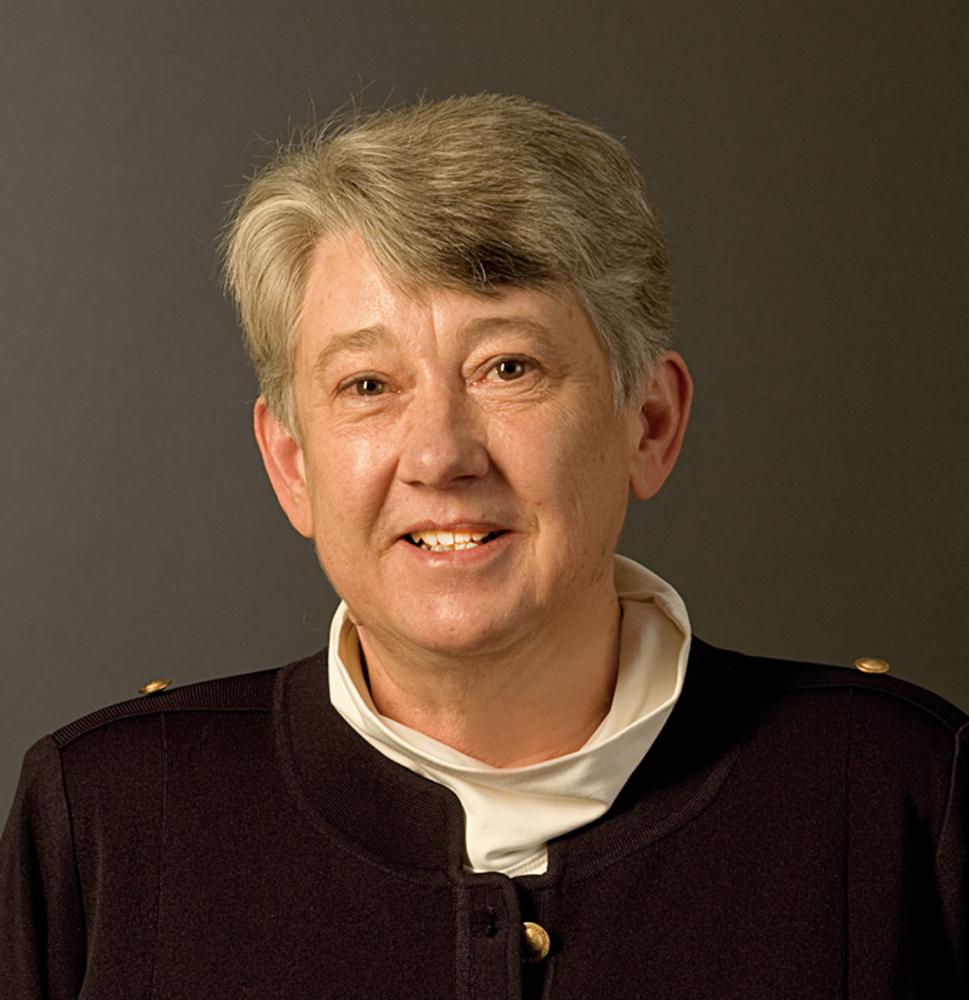 For almost 30 years Mary Grayson has been the guiding force behind the American Hospital Association's premier publications. As a seasoned writer and inspirational editor, she has led and developed a staff that has achieved recognition throughout the publishing industry. Under her guidance, Hospitals & Health Networks has been recognized as the premier healthcare executive publication for the hospital market. In addition, the series that her team developed, exploring topics ranging from diabetes to boomers and their impact on health- care, consistently wins industry awards.
She has coached numerous young writers and editors, helping them to develop their unique skills. While some have made a career at the AHA, others have gone on to success in trade associations, public relations firms and other healthcare commercial entities. The sales team relies on her to learn about the healthcare market and Grayson's team can depend on her for excellent leadership and feedback. Grayson developed and shaped Trustee, the first hospital magazine in the industry, which continues today in digital and print. Like her other publications, it is a financial and editorial success and today has no competitor.
More importantly, for several decades Grayson has been on the cutting edge of developments in publishing. From digital platforms to e-books and daily blogs, she has led the way with innovative ideas and motivated her team to join the process; for example, her editors joined Twitter seven years ago. In an age when print publications are losing their cachet, Grayson's three print publications continue to be financially successful and very relevant to their readers. She has also introduced 12 related digital publications-including H & H N Daily.
Meet the Author
---