Folio Top Women: Mary Berner

CEO & President, Association of Magazine Media, MPA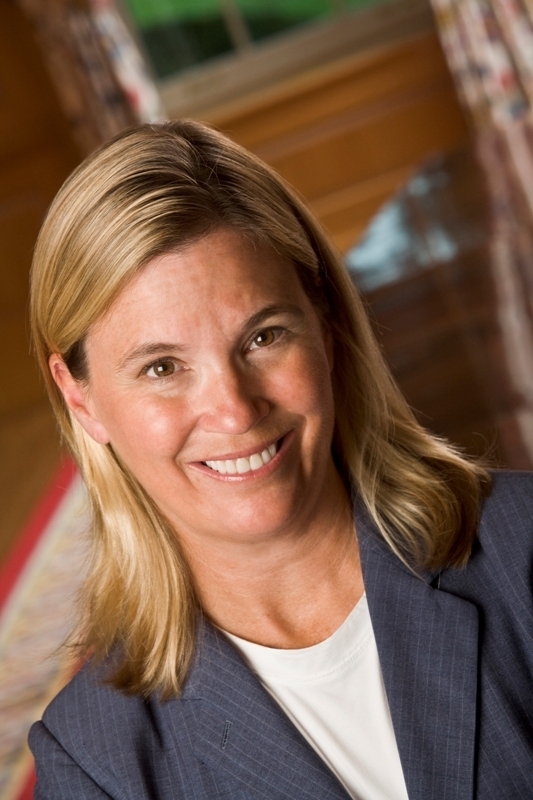 Mary leads the association whose members include the largest and most successful consumer media brands in the world, including Glamour, Allrecipes.com, TV Guide, Brides and more. She has also witnessed the conversion of business models from print to digital distribution, built digital products and brands and created innovative digital and mobile products across businesses. In a past stint as President and CEO of the Reader's Digest Association, the company launched 83 websites and 31 mobile applications under her direction. Reader's Digest also grew to become Kindle's best-selling monthly magazine.
Mary even played an integral role in doubling the company's stock price. Over the years, she has been named AdAge's "Publishing Executive of the Year" among other notable awards.
Mary has served on numerous industry and non-profit boards, including MPA and Advertising Women of New York.
Meet the Author
---