Folio Top Women: Marissa Hayes Aydlett

Executive Director of Marketing, Quartz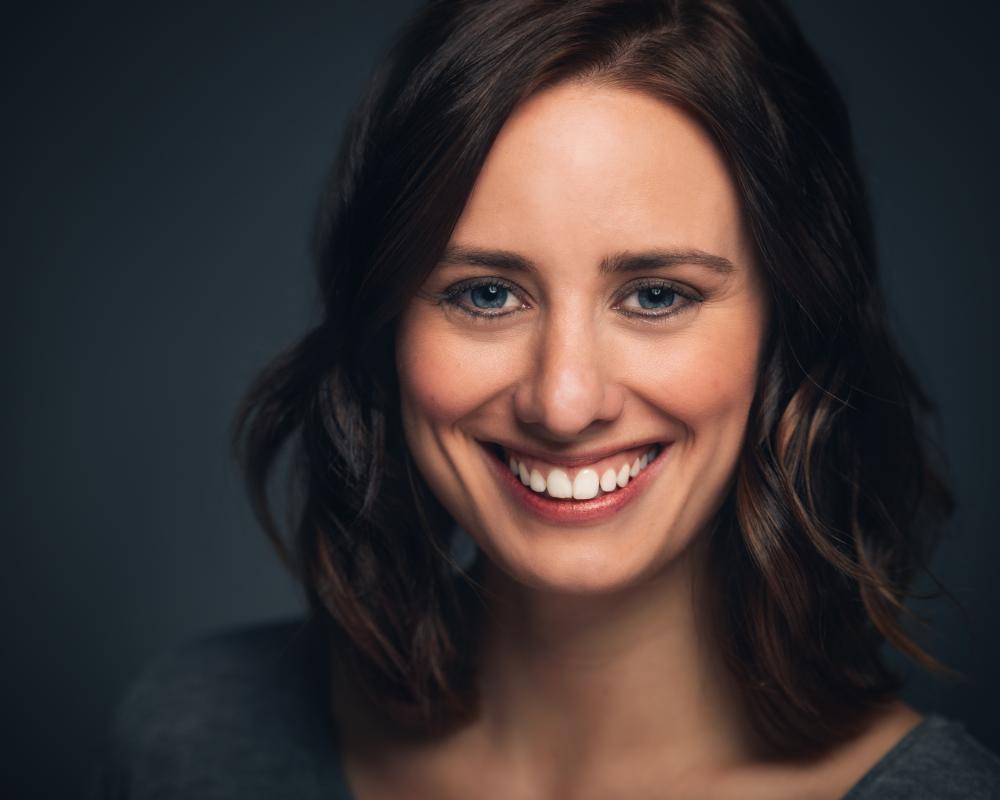 Marissa Hayes Aydlett has been at Quartz for nearly two years, and in her role as executive director of marketing, she has effectively led global sales marketing operations, pre and post-sale execution, the creative services team, native and branded content development, audience research and design at the company. Essentially, her team is a full service marketing agency-handling everything from strategy and set-up to creative and monitoring. She's been the sole mover-and-shaker in business project management, getting things done at such speed and with such veracity, you'd think Quartz wasn't a startup!
When she joined the company, the marketing department was in shambles, with a long way to go before it could become a successful team. Hayes Aydlett doubled the marketing staff and restructured the group to ensure efficiency. Under her leadership, the marketing team helped Quartz achieve record results: revenue growth of 400 percent year-over year; advertiser growth of 300 percent; renewals of 80 percent of partners; and recognition for the groundbreaking Global Executive Study, surveying nearly 1,000 executives in more than 60 countries, which received praise from David Carr's New York Times media blog and the Wall Street Journal's CMO section.
According to Jay Lauf, publisher and co-president of Quartz, "Marissa is a clear visionary at Quartz. She brings such life to the staff, inspiring them [to] reach above and beyond. Her mind is always coming up with new and innovative ideas to keep Quartz 'ahead of the curve' and she's the first person many go to for advice."
Meet the Author
---