Folio Top Women: Lisa Weinstein

President, Global Digital, Data & Analytics, Starcom MediaVest Group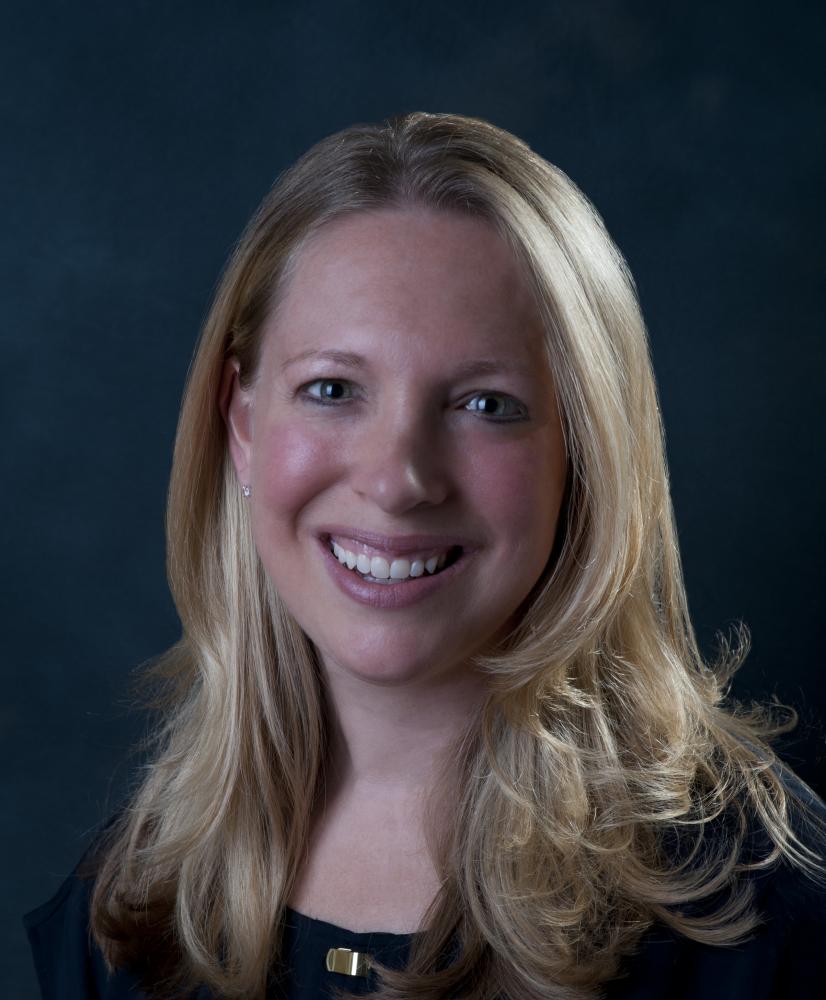 The media industry has undergone a sea change in the past five years, with the rise of mobile, social and Big Data completely redefining how marketers connect with consumers. As President of Global Digital, Data & Analytics at Starcom MediaVest Group-the No. 1 global media communications network as ranked by RECMA, with $47 billion in billings, 8,000 employees worldwide and operations in 80+ markets-Lisa Weinstein has pioneered new paths between advertisers and consumers, using new technologies and innovative partnerships at the core of her strategy.
In a new reality where real-time marketing is essential to success, advertisers have to target their audience in a way that's both topical and timely, delivering what the consumer wants in the moment they want it, and Weinstein has been instrumental in identifying new ways to do just that-leveraging online, mobile, social and search, as well as the trove of data those media generate, to engage audiences with a whole new category of experiences.
Among her biggest accomplishments, Weinstein created and rolled out SMG's CONTENT@SCALE, an agile marketing technology platform that takes content from marketer's own websites and social feeds, marries it with relevant content from leading publishers-including Meredith, The Atlantic, Martha Stewart Living Omnimedia, Ahology, Demand Media, Glam Media, Parade, Rodale Inc. and more-and places it in targeted ads.
The platform has gained significant traction because it directly addresses one of the biggest challenges of content marketing: it requires significant time and resources that marketers don't always have. Giving clients access to a library of evergreen content allows them to quickly identify, source, publish and scale premium content across a media buy. Rather than just run a standard display ad, though, the platform gives clients the ability to target consumers in real-time based on what they're currently interested in. It all boils down to content being a key ingredient to delivering impactful, real-time experiences.
Meet the Author
---