Folio Top Women: Lisa Sugar

Co-founder & Editor-in-Chief, POPSUGAR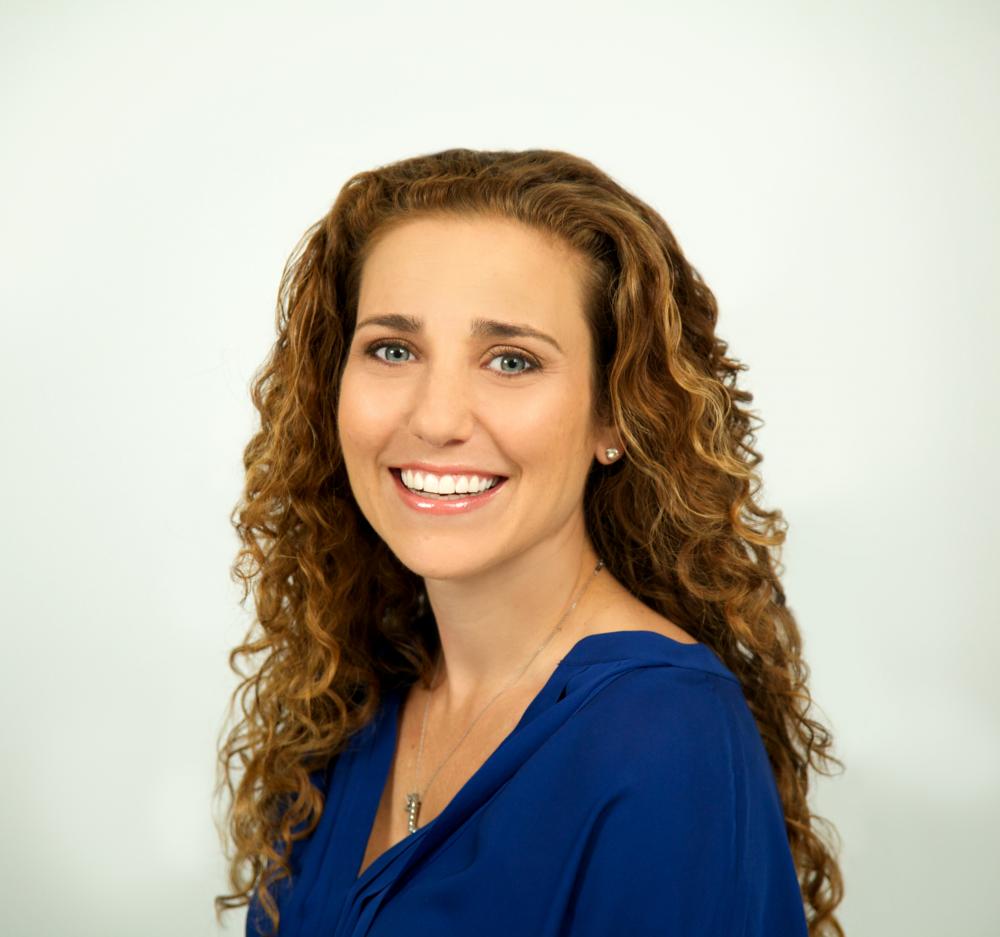 In 2006, Lisa Sugar LOVED everything about Hollywood, except celebrity salaciousness, so she decided to launch a little website named POPSUGAR. The site was her best effort to bring back "positivity" in the entertainment world and drown out the tabloid fodder.
Remarkably, in just 4 years, POPSUGAR has become the 4th largest lifestyle video site on the internet. Additionally, it receives over 40M video views per month and has influenced over $750M in retailer sales. POPSUGAR has more than 41M unique visitors monthly and is a global media and technology company at the intersection of content and commerce online, on mobile, and at your door. Sugar has created a site that has become the go-to destination for the biggest moments, the hottest trends, and the best tips in entertainment, celebrity, fashion, beauty, fitness, food, and parenting.
In addition to the best original lifestyle content, POPSUGAR's growing portfolio of commerce brands includes ShopStyle, the leading fashion search engine, and POPSUGAR Must Have, a monthly subscription box featuring editor-curated products. Since its inception, POPSUGAR has focused on an audience of women 18-40 and has incomparable expertise in understanding their interests, needs, and behaviors. And Sugar herself has stayed true to a tone of positivity and truth to the site's content in an industry where entertainment news can take a turn for the worst.
Meet the Author
---