Folio Top Women: Lisa Herdman

SVP, Director of National Programming & Brand Entertainment, RPA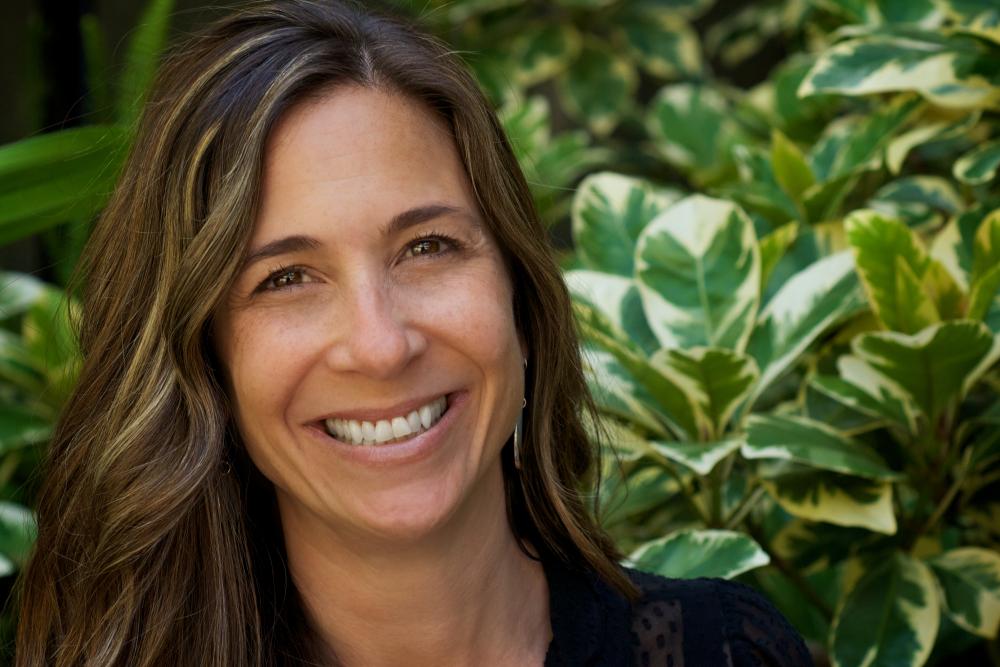 Lisa Herdman's mantra for success-"always respect and understand the business of those you are working with (both clients and vendor partners)"-serves as the thesis for her career. A more than 20-year ad agency veteran, Lisa Herdman runs the day-to-day operations of all national broadcast, national radio and online full-episode investments for independent agency RPA. Throughout her career, she has led all national media ventures for Honda, Acura, La-Z-Boy, Charles Schwab, Pioneer Electronics, VH1 and most recently, Participant Network's new pivot TV. In her role overseeing all media management for pivot TV, Herdman puts to work her seasoned knowledge and passion for TV networks-together with her understanding of effective marketing, the advertiser's perspective, and how to talk to audiences- to help this new network flourish in a crowded market.
Through her national TV negotiations, Lisa has navigated branded-entertainment executions such as Project Green Light on Bravo and Mark Burnett's Rock Star on CBS, as well as Disney's High School Musical 2 and 3, 30 Rock on NBC and product placement/message integration on ABC's The Bachelor. Lisa has parlayed her expertise in TV into creating several successful theatrical promotional partnerships and product placements with high-profile titles, including Marvel's Thor, The Avengers and FOX's X-Men.
Lisa's symbiotic approach has nurtured sensitive asset sharing to achieve the most successful promotion for each entity. For example, Acura's co-promotion with Marvel's Thor proved successful across the car company's key objectives-"raise brand profile" (e.g., +23 percent consider- ation) and "trigger conversation/experience the brand"-as evidenced by billions of earned-media impressions.
Meet the Author
---