Folio Top Women: Lee Ann Jarousse

Senior Editor, Custom Publications, Health Forum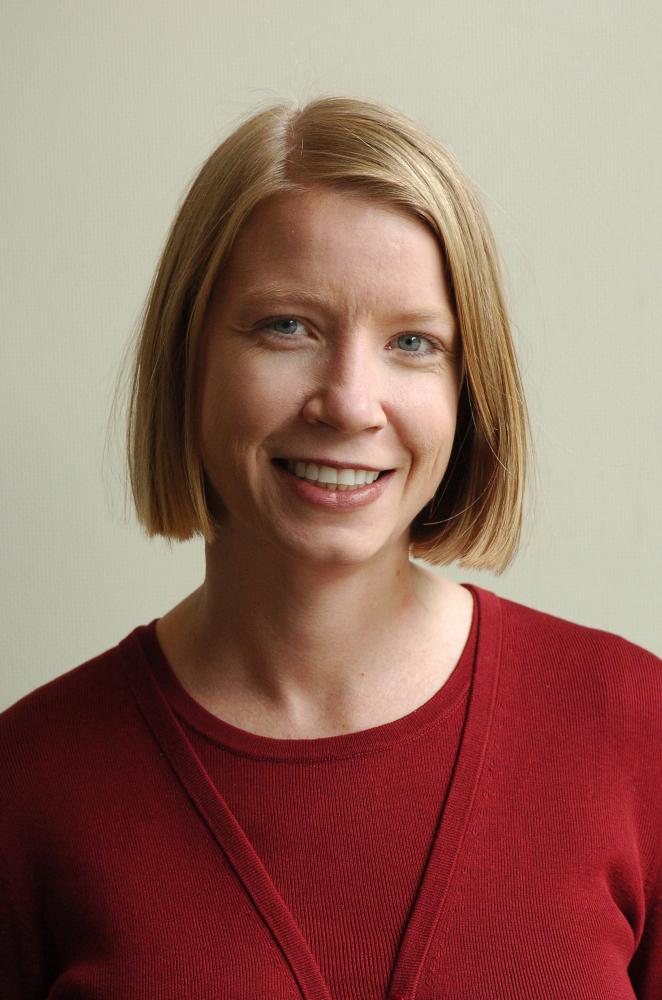 Lee Ann Jarousse is a rising star who has a unique ability to speak with clients and elicit their thoughts on what they want to accomplish by sponsoring custom content. Overall, Health Forum's custom content revenue has steadily increased since 2011 and came close to reaching $1 million in 2013 and Jarousse is largely responsible for this initiative gaining momentum and continuing to grow.
In one of the most impressive projects she completed in the past year, Jarousse worked with a Fortune 100 company that wanted to engage top-level hospital executives and their board presidents in an important dialog about how they're responding to significant healthcare market changes. Jarousse worked with a top internal sponsorship sales leader, the client and the editorial team to craft the mission for this event, presented the program to the sponsor's leadership team, arranged top industry thought leaders as speakers and managed all aspects of the content creation, working with the design team through final execution of this custom piece.
Reader engagement is, of course, a very important criterion in publishing. Jarousse is familiar with her audience but also with individual leaders in healthcare and is able to directly involve them in many special content initiatives. For example, if a client wants to sponsor a roundtable discussion, Jarousse is capable of bringing five to 10 hospital CEOs and other top leaders to the table to participate in that discussion, which is an excellent opportunity for sponsors to interact with the leaders that they would like to build business relationships with.
Meet the Author
---