Folio Top Women: Lea Ann Leming

Chief Content Officer, SheKnows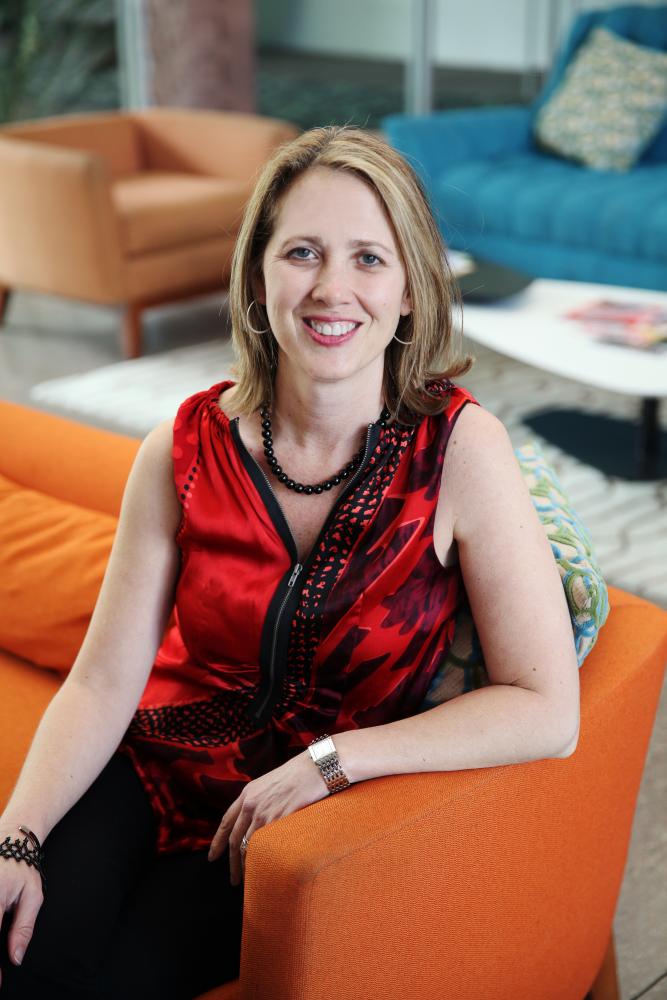 If you ask Lea Ann Leming, SheKnows' Chief Content Officer, what she considers her expertise to be, she'll tell you she's really good at launching and managing powerhouse websites-and for good reason. Since the start of her career, she has brought to life some of today's most successful digital media properties, including CNN.com; CNNfn.com (now CNNMoney.com); HLNtv.com, CNN's rapidly growing digital platform for headline news; and TheFrisky.com, a popular women's lifestyle site focused on culture, style, news and relationships. She also co-created Eatocracy.com and CNNGo.com.
It was Leming's passion for launching sites and providing top-quality content to users, coupled with her interest in multi-platform content for women, that ultimately led her to join SheKnows in early 2014. Attracted by the opportunity to make a good women's lifestyle media brand even better, Leming oversees all content creation functions-from editorial and video to the company's relatively new but successful Experts Among Us contributor platform.
Leming has already built a more dynamic culture at SheKnows by bringing top talent on board, revising the company's mission statement, co-steering the mobile-first redesign, developing new video series, and re-imagining the company's editorial vision and strategy. Leming's expertise across digital and network strategy; ability to build engaged audiences through the creation of meaningful, authentic content; her desire to help others forge their own career paths; and her willingness to try new things despite the possibility of failure are what makes her worthy of the Industry Leadership award.
As a female executive in the media industry, Leming believes in paving the way for other women who may follow in her footsteps. She has served on the Turner Women Today Senior Leadership team, as a mentor for the National Association for Multi-Ethnicity in Communications (NAMIC), and as a board member of the Atlanta branch of Women in Cable & Telecom (WICT).
Meet the Author
---