Folio Top Women: Kathy Leake

CEO and Co-Founder, LocalResponse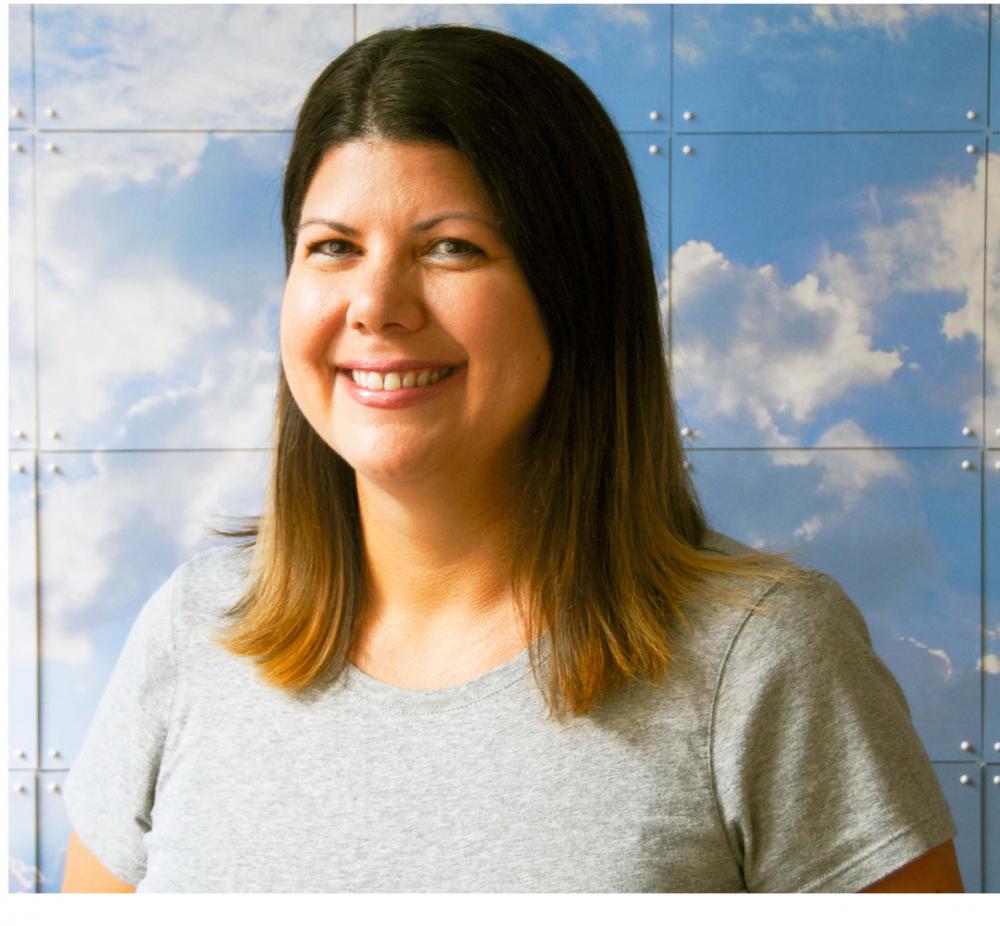 Marketer turned entrepreneur, Kathy Leake treats her career as a VC manages a portfolio: making smart investments of her time, talent and vast network to build and grow businesses that are in a constant state of innovation and continually defining the future of intent targeting.
Having spent two decades helping brands leverage digital advertising to drive awareness and discover/conquer new audiences to gain market share, Leake saw firsthand how innovation and technology were driving the future of the industry. In 2007, Leake co-founded Media6Degrees (now known as Dstillery), a social targeting company. Built on the premise that "birds of a feather flock together," Media6Degrees posited that friends are likely to have similar interests and passions. This pioneered the concept of "social targeting," which at the time was unique to the industry and put the company on the map as a category leader.
In 2011, Leake co-founded LocalResponse, an intent targeting pioneer that empowers brand marketers with the ability to respond to real-time declarations of intent expressed over social media. Unique to LocalResponse is the IQ Decision Engine, which creates a composite of multiple social signals from a consumer and overlays targeting capabilities to reach a marketers' most qualified audience. LocalResponse's technology then retargets that consumer across any or all of their devices and platforms with any type of creative.
As CEO and Co-Founder, Leake oversees the strategic and commercial direction, positioning and culture of the company. Under her leadership, the company has grown from pre-revenue to $10MM revenue in under two years.
Both of Leake's start-ups are listed in Forbes' America's Most Promising Companies of 2013 and Red Herring recognized LocalResponse as a "Top 100 Company." Leake's industry accolades include TechCrunch's "40 People Who Are Living Proof You Can Make It In Silicon Valley After 40," Forbes' "Top 11 Women Who Started Amazing Companies" and SmartCEO's "Top 50 CEOs in NYC."
Meet the Author
---