Folio Top Women: Julia Turner

Editor-in-Chief, Slate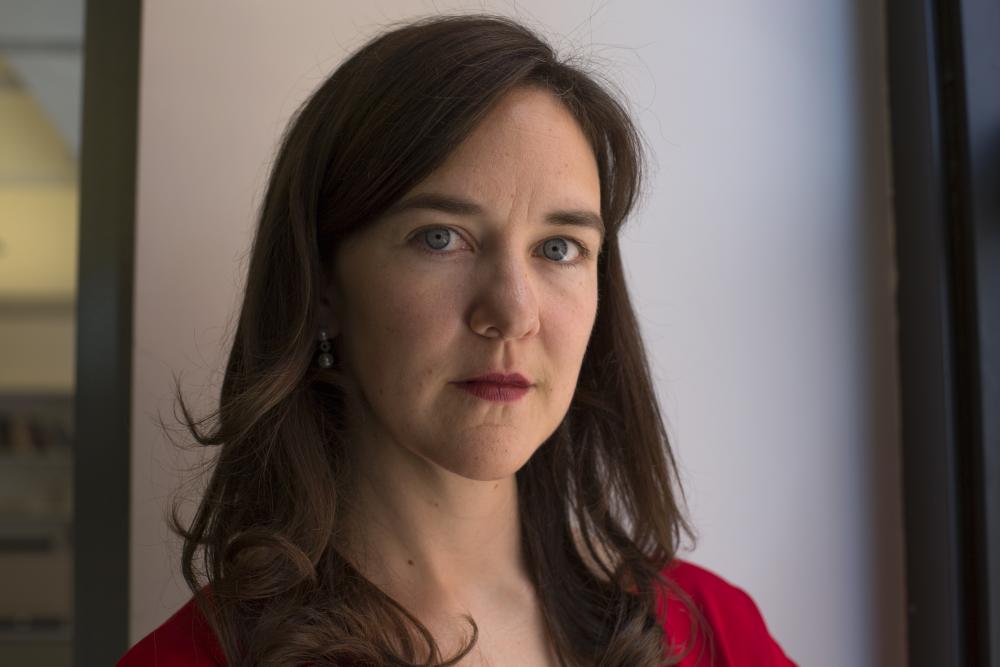 If you hadn't heard of Julia Turner before the press frenzy about her recently being named Slate's first-ever female editor-in-chief, you've seriously missed out. Turner, whose appointment garnered a ton of media attention including major ink in The New York Times, succeeded long-time Slate EIC David Plotz, but her accomplishments at the renowned online magazine long preceded this announcement.
Working alongside Plotz during his full tenure as Editor-in-Chief, the following initiatives took place at the magazine, all of which Turner had a major hand in: The launch of Slate's groundbreaking paid-membership program, Slate Plus, (the member perks of which include Turner's development of a Jonathan Adler-designed
collectible Slate mug); a complete web and mobile redesign; the major expansion of Slate's podcast empire, which now boasts 3 million plays a month; 11 National Magazine Award nominations and a win for General Excellence; and much, much more.
Under Plotz and Turner's deft leadership and strategic editorial direction, Slate's traffic has more than tripled to 25 million monthly unique visitors and, not to bury the lede, the 18-year-old digital magazine is now profitable. In addition, Turner helped launch Slate's incredibly popular Culture Gab fest, which she co-hosts each week and imbues with razor-sharp insight. Turner, who has been at Slate for 12 years, quickly moved up the ranks from editorial assistant to writer to editor to culture editor; her appointment to the position of Editor-in-Chief is a natural next step for her talent and verve.
Meet the Author
---