Folio Top Women: Josie King

Managing Director, Innovation Enterprise, CFO Publishing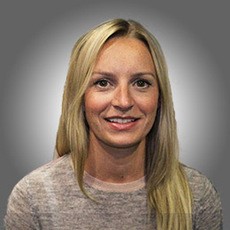 Josie has been the leader of Innovation Enterprise, a CFO Publishing company, since its inception in 2009 and has led the company to significant growth and profitability year-on-year.
King has managed to create a company that looks at business summits in a totally new way, resulting in Innovation Enterprise becoming the leader in the markets in which it operates. This approach gives young entrepreneurial conference organizers total power over how the summit is run, from where it will be held down to what brand of soda will be served to guests. The world-renowned conferences include Chief Strategy Officer, Big Data Innovation, Chief Innovation Officer and Advanced Analytics.
The steadfast belief in this approach and the support received by every person in the company has been the driving force behind King's success. A willingness to listen to issues, adopt new ideas and maintain a flexible, agile company have been the foundations that have seen IE arguably become the most innovative company currently working in the conference space.
A core facet of the company is entrepreneurialism and King has made sure that every single member of the team has the same self-starting drive; in addition, giving new employees total power of their own shows from day 1 has meant that all employees have confidence in their decisions going forward.
Meet the Author
---