Folio Top Women: Erica Schulz-Schueller

Editor, Cygnus Business Media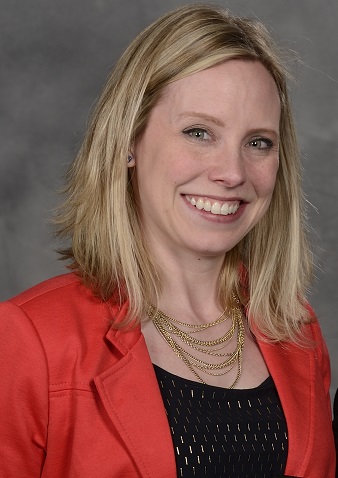 Starting her career at Cygnus Business Media, Erica Schulz-Schueller has been part of the Vehicle Repair Group a total of five years. A rising star, she was recently promoted to editor of two publications in this group: Professional Tool & Equipment News and Professional Distributor magazines. Prior to leading these publications, she worked as Managing Editor for the group, which also included Fleet Maintenance magazine and the publications' portal website for all three books, VehicleServicePros.com.
Schulz-Schueller continually works with other publication groups and the corporate digital team to provide feedback on internal operations, improvements to the internally built and supported content management system (BASE), and launches of new print and digital products. She has been asked to sit on a number of internal focus groups and committees because of her extensive knowledge of the internal working systems and drive to improve operations.
She also continually worked to increase the number of followers to social media outlets (Facebook, Twitter and LinkedIn) and was nominated by the digital department as editorial contact to co-host an internal seminar on tips for utilizing Twitter as a trade publication for a company-wide training seminar.
As lead editorial contact for the website, she worked with multiple departments on the launch of a portal website in September 2011, combining content of all three publications, and increasing drive for more web exclusive content. After launch and continual maintenance of the website, metrics continue to improve (comparative Jan. 2012 to Jan. 2014: users increased 160 percent, pageviews increased 390 percent, pages per session increased 65 percent, and the bounce rate dropped 10 percent).
Meet the Author
---