Folio Top Women: Enedina Vega

VP/Publisher, Meredith Hispanic Media, Meredith Corporation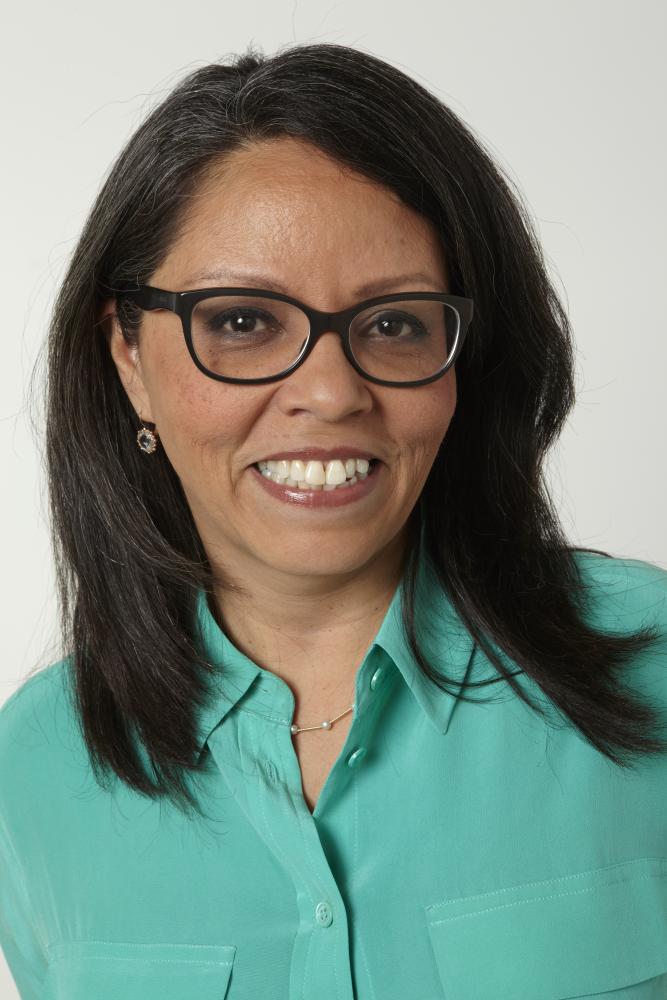 Enedina Vega, VP/Publisher of Meredith Hispanic Media (MHM), has a long history of leadership in the multi- cultural media and marketing space. In her eight years at Meredith, Vega has led the successful rebranding of MHM, the launch of Parents Latina, re-launch of the Ser Padres brand, and has been instrumental in launching and expanding Ser Padres' and Siempre Mujer's digital businesses and integrated marketing programs, elevating MHM's position as an industry leader that today delivers top-notch multiplatform content to nearly two in three Latinas in the U.S.
For the past year, Enedina has been one of the key leaders behind the development of Parents Latina, a new English-language magazine targeting millennial Hispanic moms in the U.S., which is slated to launch in April 2015 with a rate base of 700,000 and an expected audience of 3.5 million. As the first and only outlet to directly speak to bilingual and bicultural Hispanic millennial moms, Vega is shaking up how the media and advertising industries address the unique and dynamic needs of the Hispanic consumer.
Vega also spearheaded the rebranding of Meredith Hispanic Ventures to MHM in August 2013. The change repositioned the brand to reflect Meredith's growing reach to Hispanic women and moms via print, digital, mobile, custom content and database marketing.
Under her leadership, Ser Padres has grown to reach 2.2 million readers per issue, and Siempre Mujer to reach 1.8 million readers per issue. In total, MHM, which encompasses Ser Padres, Siempre Mujer, Ser Padres Espera, Ser Padres Bebé and the soon-to-be-launched Parents Latina brands, reaches seven million readers and has a digital reach of more than six million unique visitors per month.
In addition to being named to the 2013 FOLIO: 100 list, Vega has also led Siempre Mujer to a spot on the 2011 Adweek Hot List and Suede magazine to the 2004 Advertising Age A-List. Vega currently serves on the March of Dimes Hispanic Advisory Council and has guest lectured at New York University and FIT.
Meet the Author
---