Folio Top Women: Emily Hirsch

Production Manager, MediaRadar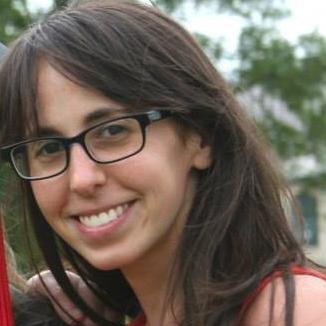 Emily Hirsch is Production Manager at MediaRadar and plays a crucial role in many aspects of the company's operations. Hirsch is a true rising star: she began her career in an entry-level position at MediaRadar and has shined in every role and project she has taken on since. In just a few short years she has become one of the most respected and relied upon figures in the organization. And, she is showing no signs of slowing down, as she looks forward to coordinating the overseas expansion of the company over the next year.
Over the last two years, Hirsch's career has taken off as her drive and initiative have propelled her into an SME leadership position within MediaRadar. Hirsch now evaluates and improves data operations in four countries, while managing the daily workflow for a team of 12 Production Associates, and acting as a liaison with the Account Management team to ensure that clients are consistently receiving the highest quality data.
Through her constant interaction with the Account Management team, Hirsch amplifies the voice of MediaRadar's customers throughout her department. Hirsch has a deep understanding of the needs of MediaRadar's customers and drives key initiatives for continuous improvement. In fact, the attentiveness and diligence of Hirsch and her team has been crucial in MediaRadar achieving a 95 percent client renewal rate as business grew by 50 percent over the last year.
Hirsch's expert knowledge of many departments has made her an authority in many different areas within MediaRadar. In the last year, she has welcomed the challenge of taking on various responsibilities beyond her production team. Her expert knowledge of the various roles at all levels of the company is now being fully utilized in the efficiency improvement plans she designs for MediaRadar's Operations team that significantly impact every part of the business.
Meet the Author
---