Folio Top Women: Elisabeth DeMarse

President, Chairman & CEO, TheStreet, Inc.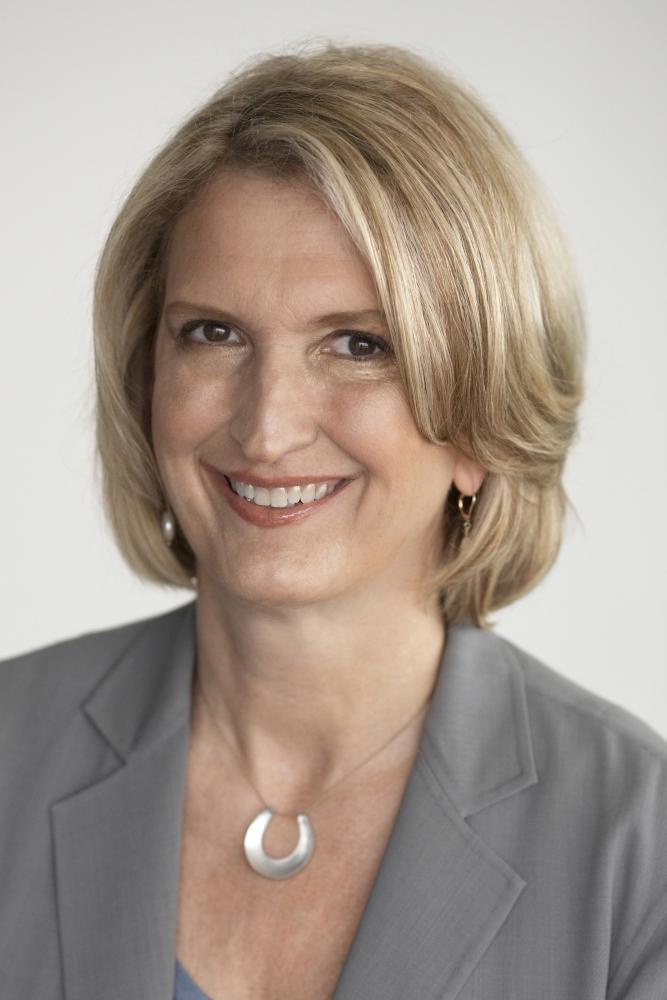 Since joining TheStreet in 2012, Elisabeth has worked to execute on the company's turnaround and growth strategies. With a strong strategic vision, Elisabeth achieved profitability in Q4 2013 for the first time in four years at TheStreet. This profitability turnaround is Elisabeth's greatest achievement since becoming president of the company. Other accomplishments include transforming TheStreet's retail investing newsletter business, where she instituted a core strategy of proper customer-product placement, while improving the overall user experience. She also added new products and addressed gaps in product lineup based on market needs.
As a corporate leader, Elisabeth grew the video team, implemented acquisition strategies to acquire The Deal and DealFlow Media, developed the company's internship program, and more. Elisabeth's devotion to growth has proven very fruitful for TheStreet.
Meet the Author
---