Folio Top Women: Connie Guglielmo

Editor-in-Chief of CNET News, CBS Interactive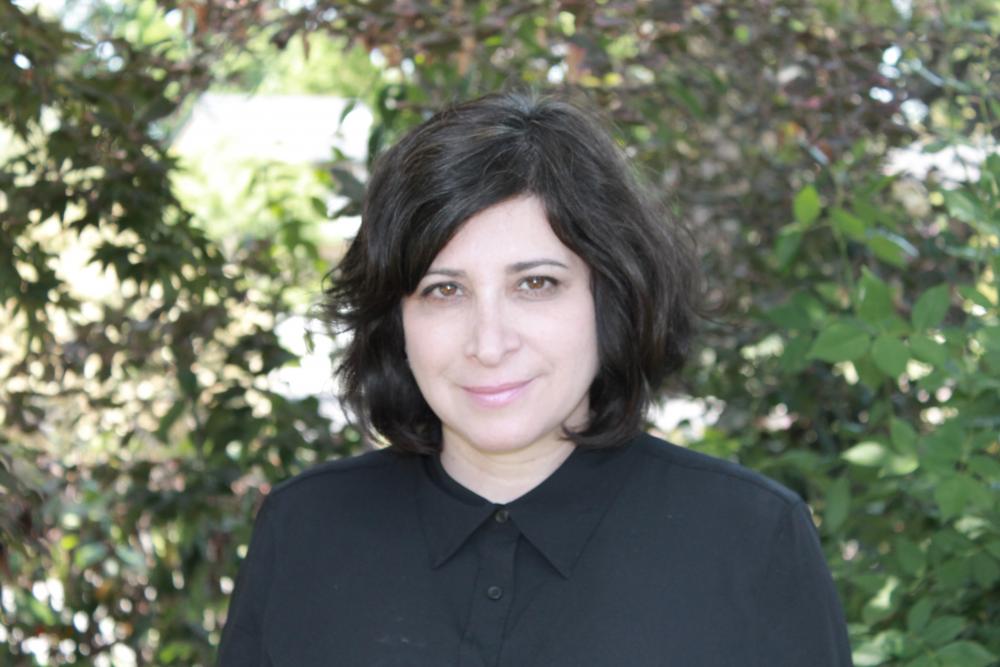 Connie Guglielmo has been telling the story of Silicon Valley for more than two decades. As Editor-in-Chief of CNET News, she oversees reporters and editors working on everything from breaking news to profiles, Q&A's and analysis of the gadgets, innovators and companies that impact our lives.
Since joining CNET News, she and her team have published a variety of exclusives, including an inside look at the rise and fall of Mozilla CEO Brendan Eich and an in-depth exploration of Nike's firing of its Fuel- Band team, a move that signaled the sportswear maker's exit from the wearable hardware industry.
Guglielmo has written for many of the world's most-influential tech and business publications, including Forbes, Bloomberg News, Wired, Upside and MacWEEK. Before joining CNET, she was the San Francisco technology leader at Forbes, where she wrote two cover stories in 2013: John Doerr's Plan to Reclaim the Venture Capital Throne and Michael Dell: Dell Can't Lose.
Before Forbes, she spent several years at Bloomberg News as a financial news reporter and enterprise editor covering high-profile, publicly traded companies. Her stories were influential in moving the U.S. financial markets and served as a resource for news organizations, including The Wall Street Journal, The New York Times and Reuters. At Bloomberg, she was instrumental in cultivating the tech team to publish scoops, which essentially elevated their reputation. She was the first to report that Apple CEO Steve Jobs was planning to have a liver transplant, the first to interview Jobs' liver transplant doctor and the first to report tech companies' collusion over hiring practices.
Meet the Author
---