Folio Top Women: Charlene Finck

SVP, Editorial and Content Development, Farm Journal Media

Charlene is viewed as the content weapon behind the transformation of Farm Journal. With Charlene's guidance, Farm Journal produces the premier magazine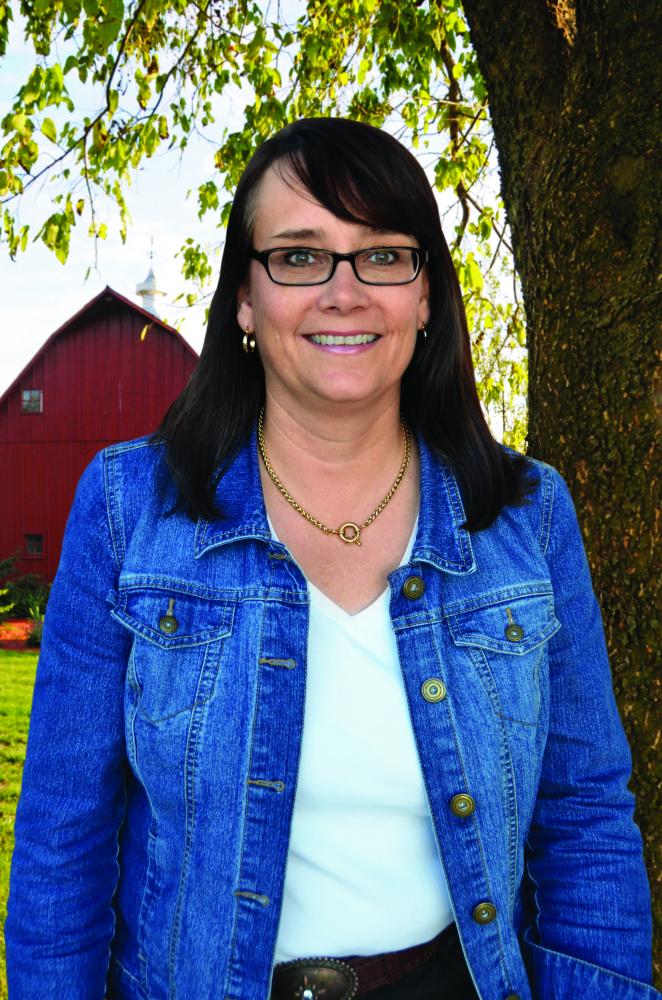 in agriculture, the two most-watched TV programs across the industry, the number-one radio program, the most visited website, most events and more. Since joining Farm Journal over 25 years ago, she has been driven to contribute to the company's growth and success.
Under her leadership, the media company has expanded its events from six to more than 60. Charlene also assembled a team of talented journalists to bring crucial information to farmers both when and where they want it, using every tool and toy that modern media has to offer.
She even serves as the only female on the senior management team of Farm Journal, in an overwhelmingly male industry.
Meet the Author
---