Folio Top Women: Caroline Kremins

Senior Vice President & General Manager, Epicurious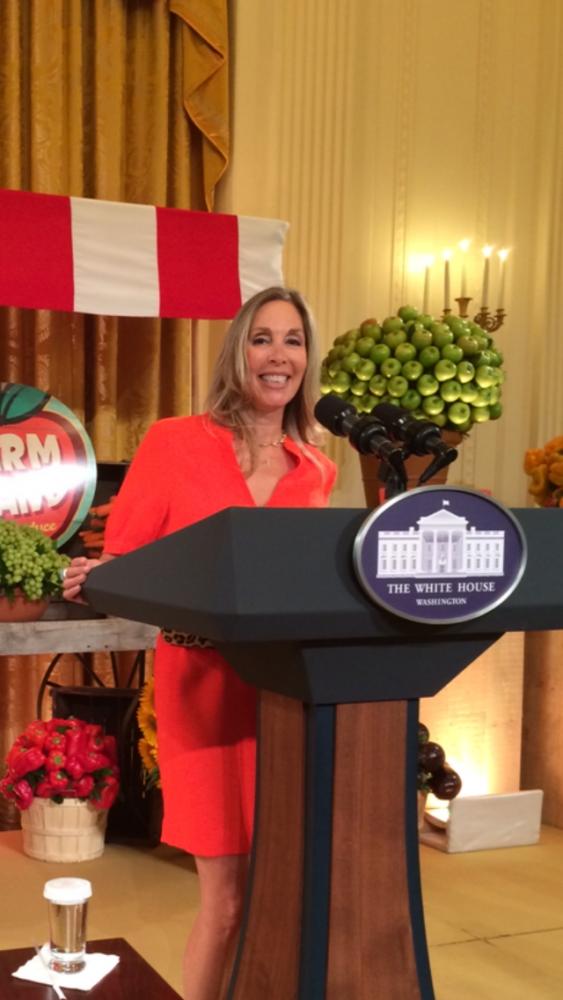 Carolyn Kremins has been called the "Queen of the Launch" since she's been charged with creating ground-up, business building brand strategy, combined with methodical execution, around incubator brands. Such was the case under her leadership at Maxim, The Week, and Cookie. Yet she has become something of a turnaround specialist as well, re-imagining venerable brands to fresh success as VP/Publisher of Brides, Conde Nast Traveler, and currently as SVP/General Manager of Epicurious.com.
Epicurious, Condé Nast's digital food brand reaches 20 million multiplatform users each month. Since taking charge in July 2013 Kremins completely overhauled the brand for the 21st century. She redefined the brand's mission, installed an entirely new editorial, sales and marketing team, re-designed the site, and launched a new app that became the #1 ranked food and drink app in the iTunes store, with total downloads now exceeding 10 million.
Other results include: 1st half revenue is up 28 percent over 2013; ComScore ranking shot from #21 for Food and Lifestyle brands to #8 currently; unique views reached their highest level since 2012; and Ziplist, the digital shopping list app also under her leadership, increased revenue by 81 percent vs. 1st half LY.
Prior to Epicurious, Kremins turned around Brides' money losing business, restoring revenue growth and profitability by repositioning the brand, streamlining operations, developing new digital offerings, and negotiating innovative, multimillion dollar retail licensing programs. During one of the worst economic climates in history (2010), Brides saw unprecedented gains in new advertisers, revenue and ad pages, posting 26.6 percent growth with a gain of over 560 pages.
Meet the Author
---