Folio Top Women: Carey Witmer

Executive Vice President/President, Meredith Parents Network, Meredith Corp.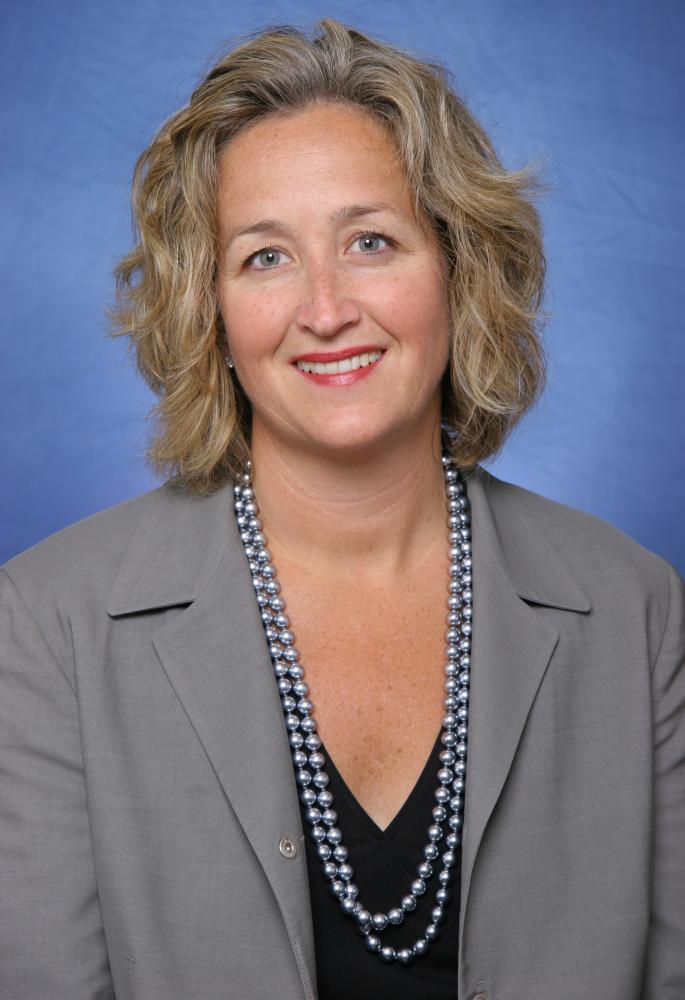 As EVP/President of the Meredith Parents Network (MPN), Carey Witmer oversees business growth for all of Meredith's family focused brands, including Parents, American Baby, FamilyFun and Family Circle, as well as the Meredith Hispanic Network, which includes Siempre Mujer and Ser Padres. Under her leadership, MPN has grown to deliver 40 million consumer touch points monthly with dynamic media platforms that engage them in the moments, places, and languages that are meaningful to them.
Every day, Witmer infuses collaboration and innovation into the Meredith Parents Network. She has strategically aligned the editorial and marketing teams to create a 360-degree, power-house business unit to serve the needs of both consumers and advertisers. Under her leadership, Parents has grown to reach 15 million readers, American Baby has grown to reach 5.1 million readers, and FamilyFun to reach 4.8 million readers per issue. Parents magazine, in fact, was named the No. 1 media brand for Customer Service in the print category by Advertiser Perceptions in its annual AIR report.
Witmer's talent for identifying industry and audience opportunities most recently resulted in the launch announcement of Parents Latina, a new English-language magazine targeting millennial Hispanic moms in the U.S., which is slated to launch in April 2015 with a rate base of 700,000 and an expected audience of 3.5 million. As the first and only outlet to directly speak to bilingual and bicultural Hispanic millennial moms, Witmer has created a truly unique media platform, giving advertisers an additional opportunity to engage Hispanic consumers through the Meredith portfolio.
Witmer has also spearheaded multiple proprietary research programs for MPN, most notably MomTrak. A nationally fielded survey of millennial moms, MomTrak seeks to understand what's important to moms at all stages of motherhood across all product categories. Millennial Moms & Media 3, the most recent research installment, surveyed over 1,100 millennial moms to help marketers better understand their media usage and sharing habits, the explosion of mobile and tablet usage and views on media trust and credibility.
Meet the Author
---