Folio Top Women: Candace Roulo

Senior Editor, CONTRACTOR magazine, Penton Media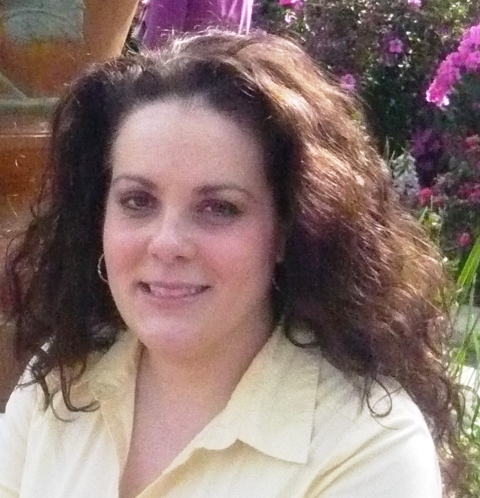 Candace Roulo is no doubt a Top Woman in Media. Roulo is a leading editor in the mechanical contracting industry, and at Contractormag.com, she has been the most read author for the past two years, which is a huge accomplishment in the mechanical contracting industry and publishing industry. Her content has obtained more page views than the magazine's most popular columnists, some of whom have been industry influencers for years. This shows that Roulo stays up-to-date with industry trends and has a keen sense of what key issues are important to her audience. She is now considered a staple in the industry.
This year she took on the virtual trade show Comfortech 365 as its moderator. This was the first year for the virtual trade show and it was a huge success for the team that worked on this project and having Roulo as a moderator no doubt contributed to its success. She also created a special "education section" in the winter issue of the supplement, Green Mechanical Contractor. She wrote an editor's note for the special section, asked industry professionals to contribute to this section and created a Training Directory, noting all the manufacturers in the industry that offer courses for contractors.
Simply put, Roulo is the glue that binds the CONTRACTOR team: she manages the columnists and freelancers, continually and consistently communicates with the sales reps to ensure they have the most recent editorial content to discuss during sales calls, always meets deadlines, comes up with creative projects, and is a team player.
Meet the Author
---