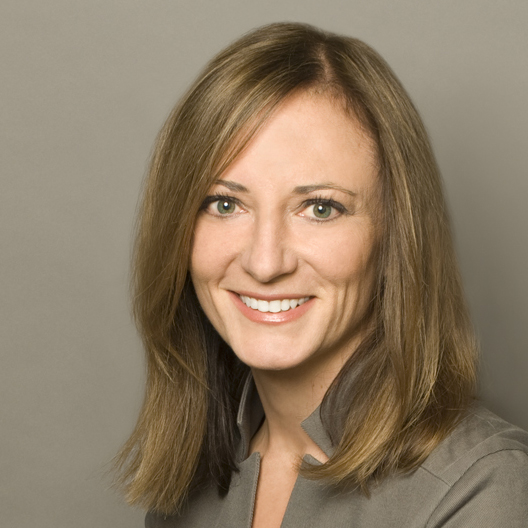 Anne Hartnett is an accomplished, hands-on leader, whose extensive experience in marketing and media have allowed her to successfully guide companies through a wide range of traditional and digital endeavors. She specializes in leading teams to create unique, engaging audience experiences, which result in quantifiable value for their audience, clients and brand partners. As testament to her impactful career, Harnett was recently named one of Techweek Chicago's 2014 Women's Leadership fellows-a program to showcase and enable emerging female leaders in business and technology.
As the co-founder and current managing partner of Agent Publishing, a B2B digital media company that supports real estate professionals with information, news and education, Hartnett has helped establish herself, long-time business partner Marci Sepulveda and her team as a force in the industry. Using innovative strategies and customized marketing solutions across multiple platforms, Harnett is proud to provide readers with the tools necessary to growing and maintaining a thriving business, while simultaneously satisfying the needs of Agent Publishing's brand partners, both on and offline.
Hartnett and Sepulveda founded Agent Publishing in 2002; more than a decade later, Hartnett continues to work closely with the company's four regional media properties, which operate in Atlanta, Houston, Miami and Chicago, where the group publishes a print edition, as well. Harnett and her partner hope to expand the publication's reach further into Boston by the end of the year, and Washington DC in early 2015.