FOLIO: Special 2010 Green Publishing Report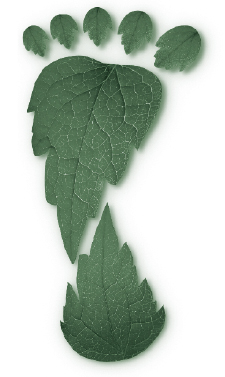 The magazine industry has a love/hate relationship with environmentally-friendly publishing. On the one hand, who isn't in favor of being green? It offers a social benefit, as well as a brand benefit to tout one's commitment to green publishing.
However, the challenges (or at least the perceived challenges) of actually committing full-time to a green publishing strategy continue to keep much of the industry in limbo. Few publishers haven't experimented with a one-off green issue on recycled paper, but even fewer have made it a standard business practice (in 2008, Co-Op America's Magazine Paper Project estimated that just 1 percent of magazines printed on recycled paper consistently).
However, the magazine industry has seen some of its biggest names (as well as smaller players) make great strides with green publishing strategies, including reconciling the cost and attention required.
In this special report, FOLIO: offers a three-part look at the state of green publishing (including how it actually can save publishers money), options and best practices for choosing green paper, and a survey on green practices with one of the industry's largest channels, events. As one source says, "I believe all my magazine colleagues will move in this direction over time."
CONTENTS
Paper: The Many Shades of Green
Meet the Author
---