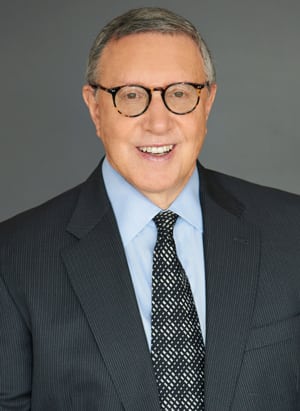 Since splitting off of Time Warner and becoming a standalone public company, Time Inc. has been under the media microscope. Every move has been closely analyzed, the buzz around the company has yet to die down and its recent launches and acquisitions are providing hints at its longer-term strategic direction.
How, for example, do new sites like The Snug and Mimi fit into the company's digital plans? Likewise for The Drive, an even more ambitious new vertical launch that's emerging from the same digital group that conceived The Snug and Mimi.
And with the recent FanSided acquisition—not to mention the four-pack of deals Time Inc. made for three digital sports league and scoring services and an experiential events firm—the company is clearly making a play for a younger audience.
Norm Pearlstine, Time Inc.'s chief content officer, will be addressing all of that and more as the lead-off keynoter at this year's Folio: Show, happening October 19-21 in New York. It'll be a chance to get a rare glimpse at how Time Inc.'s corporate content strategy—from production to distribution and its new coziness with the business side—is evolving.
It's a can't-miss discussion, so be sure to get your tickets to the show at the early bird rate. Reserve your spot at the 2015 Folio: Show now.
The Folio: Show will take place October 19-21 at the Marriott Marquis in New York.