FOLIO Poll: Will You Launch a Tablet App This Year?

The potential is undeniable, but how soon do you need to be there?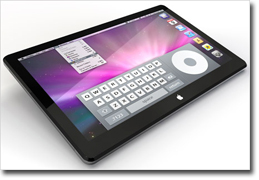 Nearly every day, multiple magazines announce they are launching an app for smartphones or tablets. It's not just the big guys either-smaller publishers are launching apps as well.
The question isn't whether magazines on tablets will be huge, but how soon should a publisher embrace the opportunity? Popular Science has been an early adopter from the start, and feels the relatively low numbers in sales (PopSci leads all Bonnier titles-many of which are making an aggressive tablet push of their own-in digital single copy sales, generating 10,000 to 12,000 per month on the iPad) are worth the experience in creating a successful app.
But while some larger publishers can put time and resources toward experimentation, smaller publishers need to see a return right away. According to a recent Nxtbook survey, 47.8 percent of respondents say they are aggressively moving to mobile apps, while 36.3 percent say they plan to but don't feel any rush. Just 3.3 percent say they have no plans at this time to offer apps for tablets or mobile, with budget constraints being the largest obstacle.
We decided to ask a variation of that topic again. Do you plan to launch a tablet app this year or are there other areas that demand your attention first?
Meet the Author
---