The FOLIO: 100

Honoring the most innovative and influential professionals in magazine media.
Welcome to the 2014 FOLIO: 100 and 20 in Their 20s, our annual list of the magazine and media industry's innovators, entrepreneurial thinkers and disrupters. As it does each year, the list represents every facet of publishing from every corner of the industry—big and small publishers in the consumer, B2B, regional and association markets.
This year, we've also included our annual recognition of the younger go-getters-men and women in their 20s who are driving innovation at their organizations and who might well be considered the future leaders of our industry.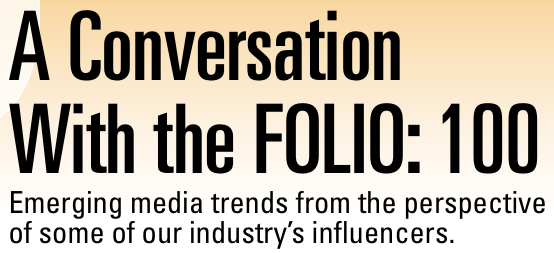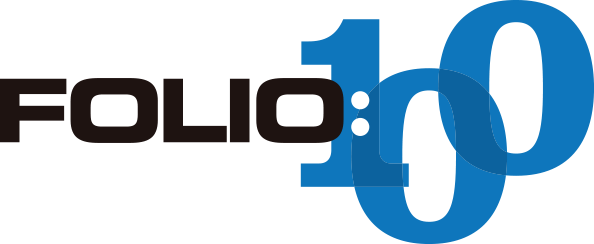 Meet the Author
---