The FOLIO: 100: A Call for Nominees

Your chance to get on the magazine industry's most prestigious list starts now.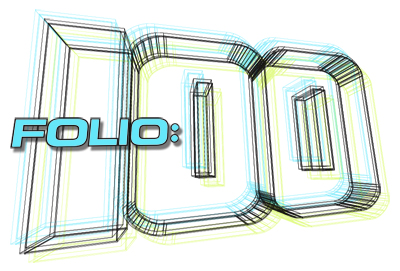 The nomination period for the FOLIO: 100 is now officially open!
Yes, you read that right—we're expanding the magazine industry's best-known and most prestigious list of innovators, entrepreneurial thinkers and disrupters from 40 to 100. The more the merrier.
Starting now you can help shape the list by nominating a colleague—either at your company or at another one—that has made a meaningful, quantifiable impact on a specific product, group, company or even the market at large.
"Quantifiable impact" is the key phrase—this isn't a popularity contest, anyone from inside the org chart can make this list, just be ready to back up your nomination with some solid supporting info, which you can do here.
Remember, not every FOLIO: 100 list-maker is a top executive—innovation and constructive change often comes from the front lines and the trenches, let's be sure those folks get their due, too—from editors to publishers to sales, audience development, design, production and digital. All across consumer, b-to-b, regional, enthusiast and association publishing—big and small.
And now with the expanded list, we can include an even more diverse range of deserving go-getters.
Click here to fill out our easy nomination form. Nominations are due by March 4.
Here's last year's FOLIO: 40 to get you inspired.
We'll announce the 2013 FOLIO: 100 in April. Submit your nominations now and good luck!
Meet the Author
---