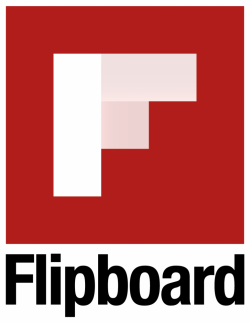 This week it was reported that the social magazine platform, Flipboard, raised an additional $50 million, which speculatively ups its valuation to $800 million.
Reports suggest that Rizvi Traverse Management and Goldman Sachs led the fundraising efforts. However, Flipboard has declined to comment on, or confirm the transaction.
The company has been growing quickly since launching just 3 years ago. Flipboard's last round of capital injection came back in 2011, when it rallied $50 million on a $200 million valuation.
More than 2 million magazines are active on the platform, and it has been evolving in several ways–in product and partnerships. But the latest angel investment begs to ask: what's next?
Speculating what the company might do with the money is anyone's guess at this point–especially because its fundraising efforts have not been confirmed by any of the parties involved. Nevertheless, the company's rapid growth and quest for more liquidity suggests big things could be on the horizon.
Whether it's preparing for an IPO, a major acquisition, a robust product launch or a countless other possibilities, one thing seems certain: Flipboard isn't done growing.