Farrar Named Nielsen Business Media President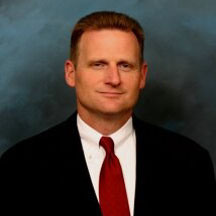 Twenty-year
Nielsen Company veteran Greg Farrar has been named president of Nielsen
Business Media. Most recently, Farrar was COO and had been leading the
division since March when former CEO Robert L. Krakoff died.
In
his role as president, Farrar will be responsible for the direction,
operations and growth of Nielsen Business Media. He will focus, a
statement says, on the continued expansion of the division's products
and services and on the reach of the company's brand and online
presence.
Farrar
has held a number of positions with the company over the last two
decades, and played an integral role in the company's media and trade
show acquisitions, and the acquisition of media company Miller Freeman
USA.
Nielsen Business Media's titles include Adweek, Billboard and The Hollywood Reporter.
Meet the Author
---