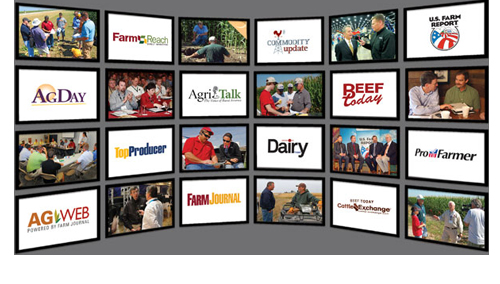 Agriculture media company Farm Journal Media has acquired the Kiplinger Agriculture Letter, a bi-weekly newsletter published continuously since 1929, from Kiplinger Washington Editors, Inc.
Terms of the deal were not released.
The October 31st edition will be the last under Kiplinger and Farm Journal Media will pick it up as of the November 14th issue. The newsletter is on a paid-circ model—a one-year subscription costs about $115—and has about 6,000 subscribers.
The newsletter will be housed in the Farm Journal Professional Farmers of America unit, which already has a stable of newsletters, including Pro Farmer.
Subscribers have the option of receiving the newsletter in print and/or PDF formats.
For Kiplinger, the newsletter stood out in the company's stable of personal finance brands, but clearly aligns with Farm Journal Media's ag market focus.
Effective with the deal, the newsletter will be renamed The Agriculture Letter and current editor Ed Maixner, who will be retiring at the end of this year, will serve as a consultant with Farm Journal Media.