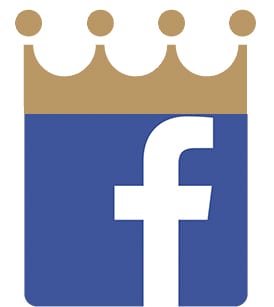 The implication that Facebook is an important marketing channel is old news. What's not old news is exactly how much marketers value it.
According to a recent study by socialfresh, "The Future of Social Media," 96% of marketers say Facebook generates the best ROI. The 551 digital marketer respondents were allowed to select up to three. Twitter polled second at 63.5% and Facebook-owned Instagram third at 40%.
Facebook also dominates frequency and investment. The respondents were asked which networks they advertise on at least once a month, and the order remains the same: Facebook 61%, Twitter 32%, Instagram 30%. The order of importance shifts, however, when the respondents were asked which networks they plan to invest the most over the next year. Facebook remains tops at 76%, but Instagram edges out Twitter with 42% and 41%, respectively.
Despite all the buzz, Snapchat placed last with respondents in all the previously mentioned questions, including where marketers plan to invest. Only 11% of marketers indicated they will increase investment on Snapchat over the next year, which reasonably raises questions about just how "emerging" this platform really is.

You will find more statistics at Statista