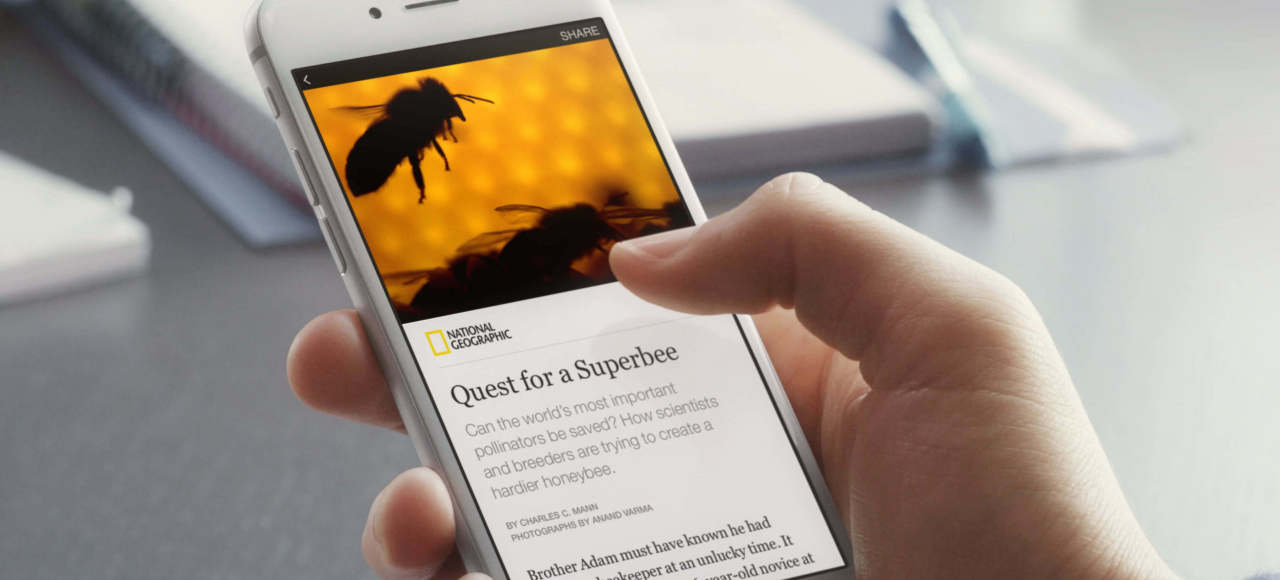 ---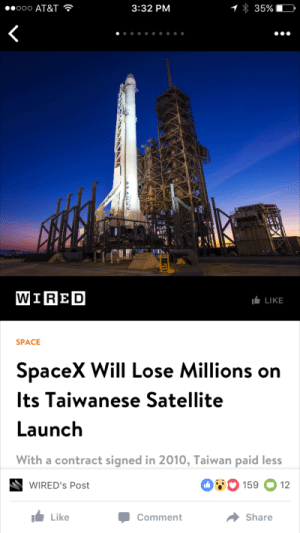 Publishers who have gravitated away from Facebook Instant Articles over fears of over-dependence may soon have cause to reconsider, as the social network confirmed on Wednesday the rumored addition of a function allowing users to purchase subscriptions to media outlets whose articles they read on the platform.
The idea was originally teased last month by Campbell Brown, who Facebook brought on in January to head up its news partnerships unit. In a July statement, Brown said the platform was considering allowing publishers who use Instant Articles the option of not just implementing a paywall, but keeping 100 percent of the revenue.
"Our goal is to work more closely with newsrooms to develop products like Instant Articles and tools for journalists to report their stories," wrote Facebook CEO Mark Zuckerberg in a Wednesday afternoon post. "As part of this, we're going to test new ways to help news organizations grow their subscriptions. If people subscribe after seeing news stories on Facebook, the money will go directly to publishers who work hard to uncover the truth, and Facebook won't take a cut."
The statement was short on details, but Zuckerberg did add that Facebook plans to begin experimenting with "a small group of U.S. and European publishers later this year."
Publishers have reason to be skeptical of Facebook's promise to let them keep revenue ostensibly generated by the platform's own users. Apple, for example, includes an optional "Subscribe Now" button that can be integrated into stories read on its Apple News interface — The Economist, National Geographic, and Time are among the brands who use it — but like any transaction in the App Store, Apple takes a 30 percent cut of the revenue.
It also wouldn't be out of character for the social network to forgo early returns in the interest of helping a new feature gain traction before reevaluating, as it did around the debut of Facebook Live last year.
Perhaps as a gesture of good faith, Zuckerberg added that when users search for an article on Facebook or see one that's trending, the logo of the article's publisher will now appear alongside it. How generous!