Ex-Meredith CEO Resigns from Board

William T. Kerr to step down as he makes the jump to Arbitron.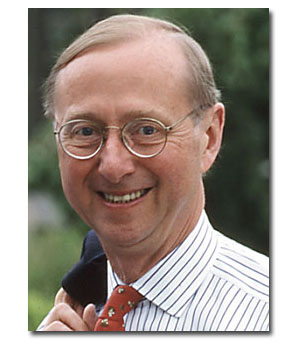 Last month, former Meredith Corp. CEO William T. Kerr was named chief executive of media and marketing research firm Arbitron. Now he has submitted his resignation as a member of Meredith's board of directors. His departure is effective March 5.
Replacing Kerr as chairman is CEO Stephen M. Lacy. Diana Meredith Frazier was elected vice chairman.
"This decision comes with very mixed feelings and after a great deal of consideration," Kerr [pictured] said in a statement announcing his resignation. He indicated that Arbitron requested that he limit board commitments outside of the company.  "I have been honored by the opportunity to work for Meredith and serve on its Board, and I hope I have contributed a bit to its success," he said.
Kerr served as Meredith's chairman and CEO from 1998 to 2006 and stayed on as chairman until earlier this year. He joined the company in 1991 as president of its Magazine Group. He has served as a director of Arbitron since May 2007.
Meet the Author
---