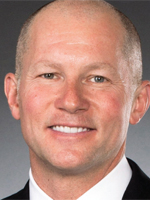 • Zinczenko has introduced a number of new revenue streams including events, television, licensing, books and film.
• He is a proponent of cross-channel selling and has integrated the practice across all of the brands he serves.
• Zinczenko was responsible for the acquisition of the Source Interlink Motorcycle brands that led to the creation of the Bonnier Motorcycle Group.