Emmis Publishing President Steps Down

Gary Thoe to be replaced by chief strategy officer Greg Loewen.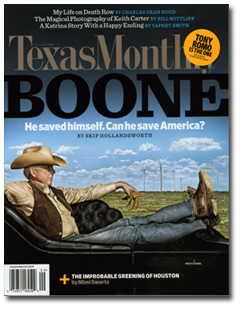 Regional publisher Emmis Publishing said Monday that Gary Thoe is stepping down as president. He will be replaced by Greg Loewen, who has and will continue to serve as chief strategy officer.
Thoe, who served as president for 12 years, is leaving Emmis to concentrate on his family business, MidCountry Media, Inc. The business publishes Auction Exchange and Collectors News, Farm World and AntiqueWeek newspapers.
Indianapolis-based Emmis publishes a number of big city magazines, including Texas Monthly, Los Angeles and Atlanta. Texas Monthly, the only Emmis title tracked by the Publishers Information bureau, saw advertising pages decline 18.5 percent in 2009. The industry average decline was 25.6 percent.
Prior to joining Emmis in February 2007, Loewen served as vice president of digital media and strategy at Canada's Toronto Star newspaper.
Meet the Author
---