2017 has been quite a year for magazine media, with the departures of top editors, significant mergers, ongoing shifts in the print/digital balance, and more. While the industry has faced adversity, it has also produced a wealth of incredible journalism—stories that inspire, provoke, and continue to innovate the medium.
As the year comes to a close, we asked six editors and friends of Folio: to weigh in on their picks for the best magazine stories of 2017. Here's what they said.
---
Alison Overholt — VP, Editor-in-Chief, ESPN The Magazine
What I love about magazines—particularly when a title embraces a theme—is how they are able to create immersive, layered experiences that just completely surround a reader. Recently, The California Sunday Magazine did a "Teens Issue," which I loved because it was so unexpected. My favorite story within it was "Raising a Teenage Daughter"  by Elizabeth Weil, whose subhead was, "*with comments and corrections by Hannah W Duane," Weil's own teenage daughter.
I loved it for so many reasons: First, it was a beautiful piece of writing, an essay that brought to life the agony and the joys of watching your child grow; seeing your own expectations, fears and limitations through the lens of their experiences. My own daughter is only 6, but I read that essay already projecting my own moments with her that I know are coming, just from the way this essay made me feel.
The commentary by Duane, however, took the piece to another level. I generally find footnoting in stories to be self-consciously precious, but in this instance, it was so exactly right, and the layout allowed it to visually layer in how Duane was experiencing her mother's point of view. Her comments were sometimes funny, sometimes wince-inducing, always insightful, and made so clear how fully formed our teens are, even when we persist in seeing them as children and fail to hear them.
The photography by Tabitha Soren was the visual layer that brought it all together. Simultaneously beautiful and unsentimental, just like the piece. For me, it was just a perfect magazine story.
---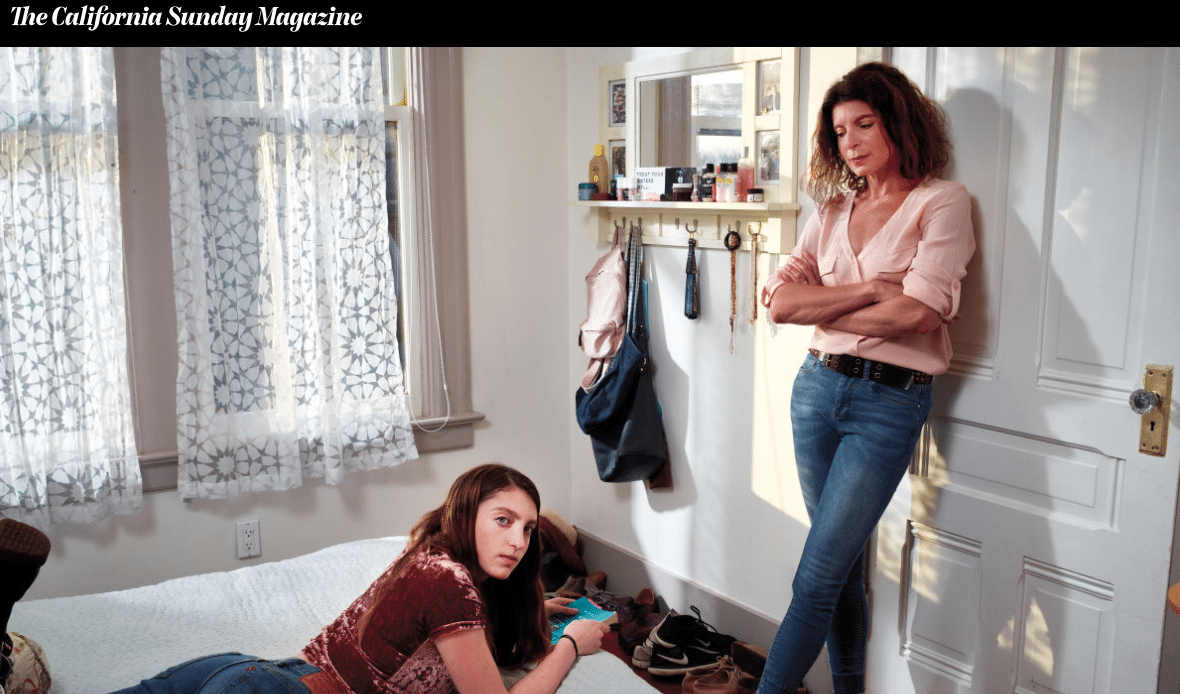 ---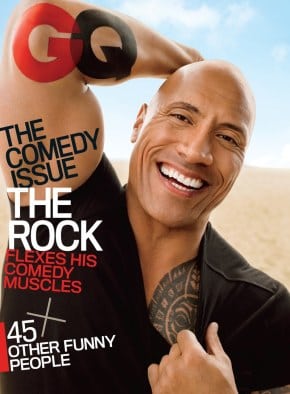 Joe Brown — Editor-in-Chief, Popular Science
2017 has produced so much amazing journalism. I admire the investigative reporting into our broken political system as a craft beyond what I could ever achieve. I am in awe of Ronan Farrow's ability to ignite a discussion about predation that will likely change our culture forever—hopefully for the better.
But my favorite (non-PopSci) story of 2017 is Caity Weaver's profile of The Rock [for GQ.]
I've been all-in on Weaver since her all-you-can-eat-mozzarella-stick investigation at Gawker, and I'm thrilled that GQ has not sanitized her utterly unique voice. This profile is so much more than the typical "day with celebrity" story we've come to expect with every blockbuster release. The piece doesn't just allow you to feel what it's like to be around Dwayne Johnson, it makes you feel good about something in 2017. And that's not just craft—it's art.
---
Adi Ignatius — Editor-in-Chief, Harvard Business Review
"One article I loved was "When the Revolution Came for Amy Cuddy," by Susan Dominus in The New York Times Magazine (10/18/17).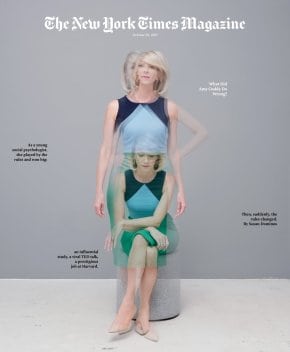 The piece took an issue of extraordinary complexity and made it lively and understandable. And unlike the many writers who transparently champion one side or another in a fevered debate, Dominus maintained a remarkable sense of fairness and neutrality.
The article carved out truly original territory. Many of us had seen Cuddy's TED talk about the effects of "power poses" or even were aware of the subsequent studies that had called her work into question. Dominus went well beyond all of this, reporting deeply into an evolving field of research that parallels the traditional social science field and is calling into question many of its findings.
The piece also had heart. Whether or not you buy into Cuddy's findings, she has been subjected to an onslaught of vitriol that, as Dominus reports, seems to go well beyond her scientific bona fides.
The issues raised in this article have enormous implications for everyone—for researchers continuing to try to make sense of a complex world, and for the rest of us trying to apply these learnings in the real world. This article will no doubt change how many of us regard the very field of social science.
---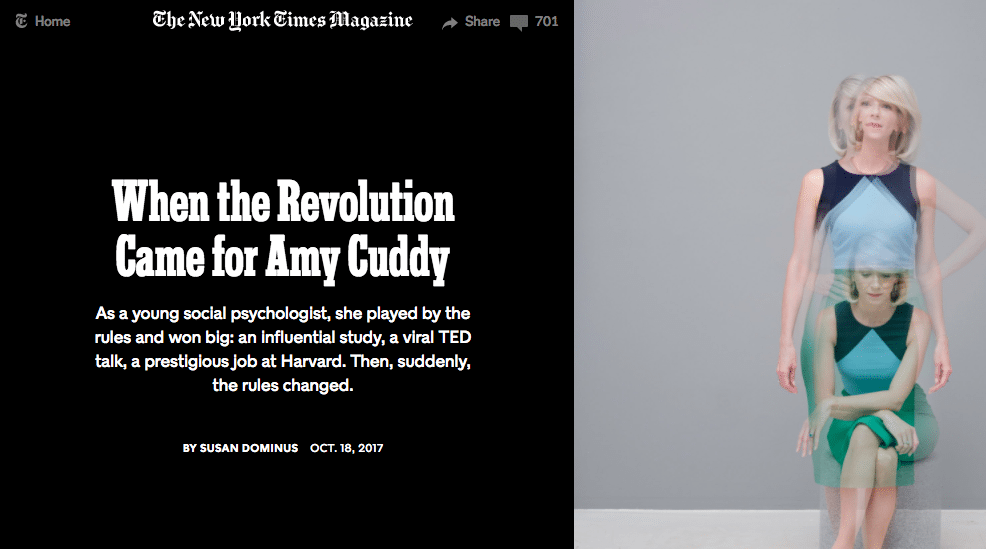 ---
Tara Welty — VP & Editor-in-Chief, Scholastic Teacher
I can remember the exact moment I finished reading Alex Tizon's The Atlantic article, "My Family's Slave."
I had started reading it on the subway on my way home from work. It was a warm summer evening, so I decided to walk home through my neighborhood park. The story was calling me, and I sat down on a park bench to finish it. The thirty minutes I spent on that bench reading Lola's story changed me. We so often forget that the right story at the right time can be a game changer for any reader.
When I closed the magazine and looked at the kids playing soccer, and the couples walking their dogs, I thought about all the things happening in our cities and towns below the surface, that are invisible to most of us, and how stories like these shine light on them.
That is the power of a great magazine article—the form allows for the story to be told as it should be, in all of its heartbreaking complexity.
---
Colin Kearns — Editor-in-Chief, Field & Stream
"Fire on the Mountain" – Garden & Gun, June-July 2017. This story is brutal. Brutal in the pain you feel for the characters in the story who lost everything—loved ones, homes, precious heirlooms. Brutal in the way writer Justin Heckert describes the sheer power, destruction, and terror of a wildfire. The amount of detail is astonishing (the sweeping, virtuosic 243-word sentence that begins chapter three in the story is a prime example), and speaks to the care and tirelessness Heckert must've taken in his reporting.
This story is also uplifting. After the fire has died, you see a community heal by coming together. (You also see a cameo from Dolly Parton—and if you're already a fan of hers, and who isn't, then you're really going to love her after this story.)
Garden & Gun's tagline is the "Soul of the South." Read this story, and you'll see just how generous that soul can be.
---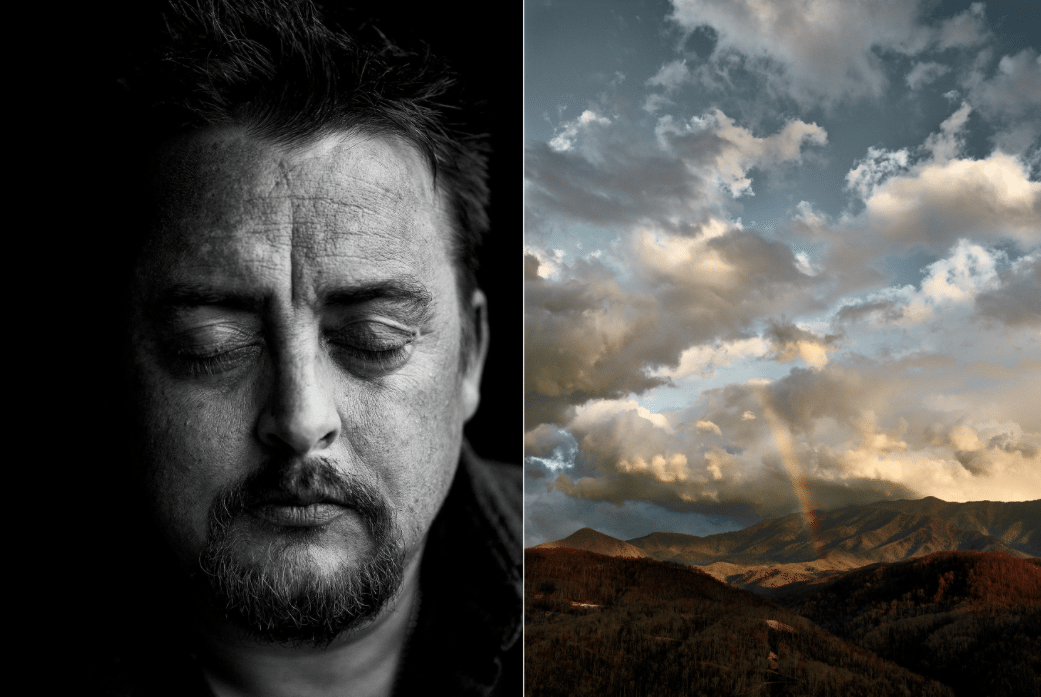 ---
Matt Bean — Editor-in-Chief, Men's Health
Maureen O'Connor's deep dive into the world of online porn [in New York magazine] is heady, analytical and eye-opening—and it's backed up by a decade's worth of statistics on "browsing" habits from the top purveyor of illicit content on the web, Pornhub.
She wields insights gleaned from this trove of data to investigate who we are when no one's watching, but moreover how this content changes who we are and what turns us on. It's an incredible survey of our innermost desires, quirks, and kinks, as well as bedrock human psychology.