Dwell's Michela O'Connor Abrams Recognized as the 14th Exceptional Woman in Publishing Award Honoree

Will receive honor at Exceptional Women in Publishing's Leadership Conference.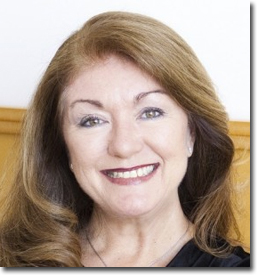 At the 2012 Women's Leadership Conference, presented by the Exceptional Women in Publishing Group [EWIP], Dwell Media president Michela O'Connor Abrams will be feted as its 14th Exceptional Woman in Publishing Award honoree. The Leadership Conference will be held in San Francisco at the Parc55 Wyndham Hotel on Wednesday, March 7.
The theme of this one-day conference is "Taking Our Next Step: Content, Community, Collaboration." Representatives from Facebook, Sunset, ESPN, Twitter, CBS Interactive, Demand Media, The Levo League, B5Media and Zumobi will present at the conference.
200 people are expected to attend this year's event. Dorothy Kalins, former executive editor of Newsweek, founding editor of Saveur and a past EWIP recipient, will introduce O'Connor Abrams during the conference's luncheon.
Conference tickets are available for $249, and a seat at the luncheon is priced at $75.
Meet the Author
---