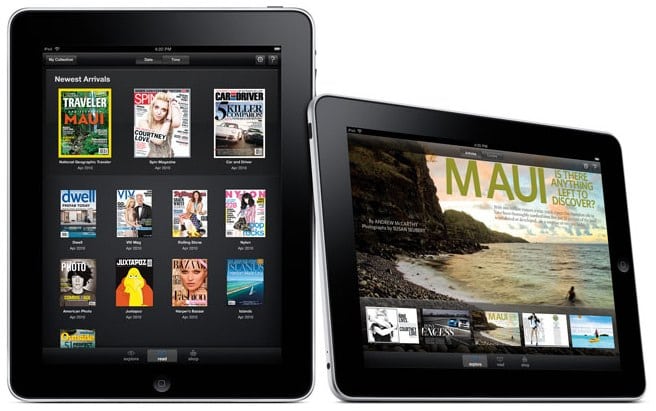 According to a new survey conducted by BPA Worldwide, an independent auditor of magazine circulation, nearly half of all business-to-business and consumer print magazines with BPA membership publish digital editions.
528 of BPA's members who publish print magazines reported digital circulation over the six months ending June 30, a 4.3 percent decline from the second half of last year, although digital editions now account for 25.8 percent of overall circulation, a slight increase over the preceding six-month period.
The decline indicates an overall trend of the number of BPA member titles ceasing operations outweighing the number of new publications entering the marketplace, a BPA spokesperson tells Folio:.
PM Network, a division of the Project Management Institute, boasts the largest average digital circulation in the first half of 2015, at 442,473, 88.2 percent of overall circulation. Among the 25 brands with the widest overall circulation, only Renewable Energy World is completely print-free, but just 71 of Computer magazine's 45,631 average recipients received the publication in print. Luxe Interiors and Design and Bloomberg Markets are the two brands whose circulation is the least digital-heavy, at 11.2 and 11.9 percent, respectively.
Just three of the 25 BPA members with the widest circulations are based outside of the U.S.: Renewable Energy World (UK) and CPA Canada and Vertical Magazine (Canada).