Fliboard Version Two Turns One
Social news aggregator Flipboard celebrated the one-year anniversary of its "version two" app. More significant, the company announced that it has over 7 million user-generated magazines on its platform.
Slate Goes Behind the Paywall
Digital magazine Slate announced that it's launching a premium membership plan called Slate Plus. Slate Plus will offer its members access to discussions with editors, and will help influence future content. Access is $50 per year or $5 per month.
The Washington Times Targets a Specific Audience
Washington D.C.'s "other" newspaper, The Washington Times, launched a free weekly digital magazine for conservative black Americans. The magazine, American CurrentSee, is an HTML 5 responsive product so readers can access it on any platform.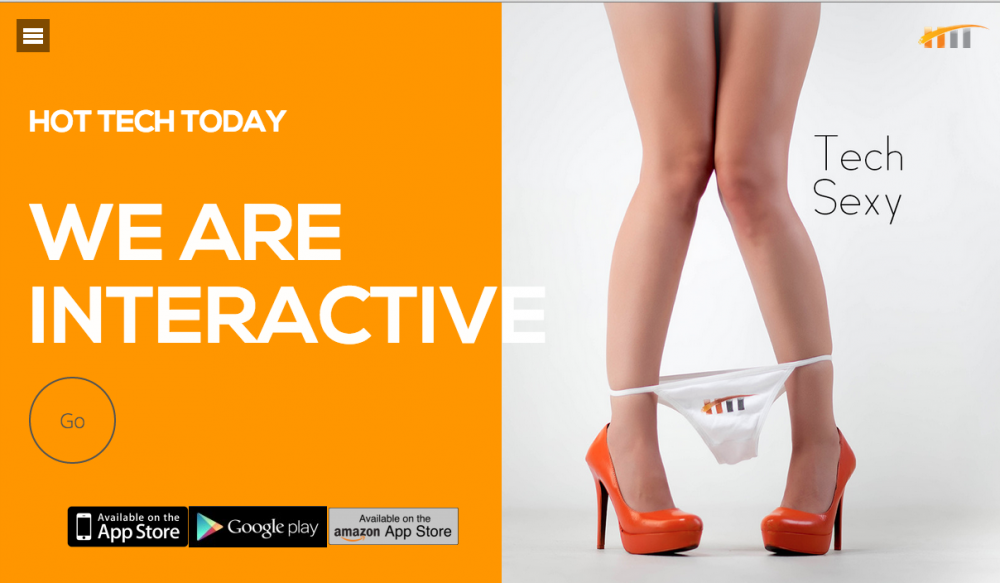 Tech Meets T&A
Hot Tech Today is a new digital magazine available on iOS and Android. As the name might suggest, the magazine juxtaposes tech news and information with pictures and videos of "hot" women. Annual subscriptions will run $19.99 a year or single issues are priced at $3.99.
Two New Digital Magazines for Shutterbugs
Focus Publishing has launched two digital photography magazines–Lenscape and Shifra Magazine.
Adobe Wants to Make Digital Publishing Easier
Adobe has integrated its Digital publishing with and Experience Manager, essentially streamlining publishing and content management into a single process.