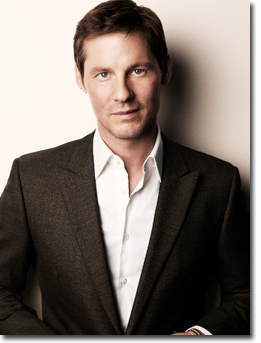 This story first appears on FOLIO: sister site, minonline.
David Zinczenko, the highly successful editor-in-chief of Men's Health since August 2000 and Women's Health editorial director since 2008, was given added authority at Rodale Inc.in becoming editorial director at Prevention and Organic Gardening. The titles' respective editors-in-chief, Diane Salvatore and Ethne Clarke, now report to Zinczenko, as has been the case with WH editor-in-chief Michele Promaulayko since her hire in December 2008.
Read the rest of the story here.