David Remnick Would Consider Putting The New Yorker on Side of Building

But he says the 'best technology to read the New Yorker is the magazine.'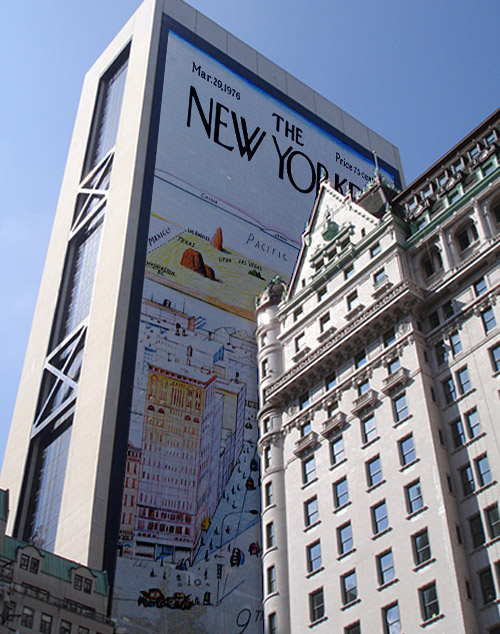 At the National Magazine Awards reception recently, I asked New Yorker David Remnick why he's so bullish on print. Here's what he said:
"At this point, the best technology to read the New Yorker anyway, is the magazine. Although I want anyone who thinks otherwise to read it any which way they want to. If they really wanted to read it on the side of a building, I'd consider putting it there as well."
Unfortunately for Remnick, the New Yorker, nominated for 12 Ellies, won just one that night. But at least he's open to guerilla marketing tactics!
Check out the full video interview here …
[Photo Illustration: Dan Trombetto, FOLIO:]
Meet the Author
---