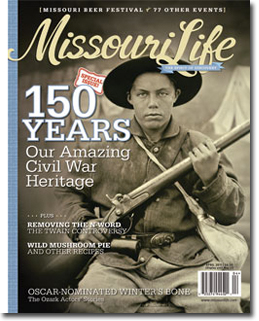 In order to automate the workflow and offer solutions for publishers who "have to do more with less", email service provider Contactology and content management system creator Metro Publisher have partnered to offer publishers a simpler solution for e-newsletter management.
After working with publishers like Salon.com to provide email service for its daily e-newsletter blasts (a standard newsletter and a premium version), Contactology staff is able to better understand what publishers need from its service, such as how to identify and pull relevant information from a URL to send out to subscribers. What was missing in the process was the content side, says Will Elliott, VP of marketing and sales with Contactology.
In partnering with Metro Publisher, Contactology and Metro Publisher clients get the full range of services offered by both companies. Metro Publishers assists in the content selection process for publishers' newsletter, allowing editors to pick which stories are to be included in newsletters or automating the selection process by categories, time published, author or content tags. Contactology then sends out the newsletter to subscribers, collecting engagement metrics for publishers and advertisers, specifically identified by user emails.
Regional publication Missouri Life utilized both companies' services before the integration occurred. The magazine currently has 5,000 subscribers for its monthly e-newsletter. As a result of the new partnership between Contactology and Metro Publisher, Missouri Life's events are now automatically pulled from its database, simplifying the newsletter creation for edit staff. As a result, Sarah Herrara, graphic designer and assistant editor with Missouri Life, says the publication is hoping to increase the frequency of its newsletters.
The service is offered at an audience-based price; for 500 subscribers, the package costs $13.00 monthly. Contactology and Metro Publisher are offering the service for free for publishers with 100 subscribers or less.