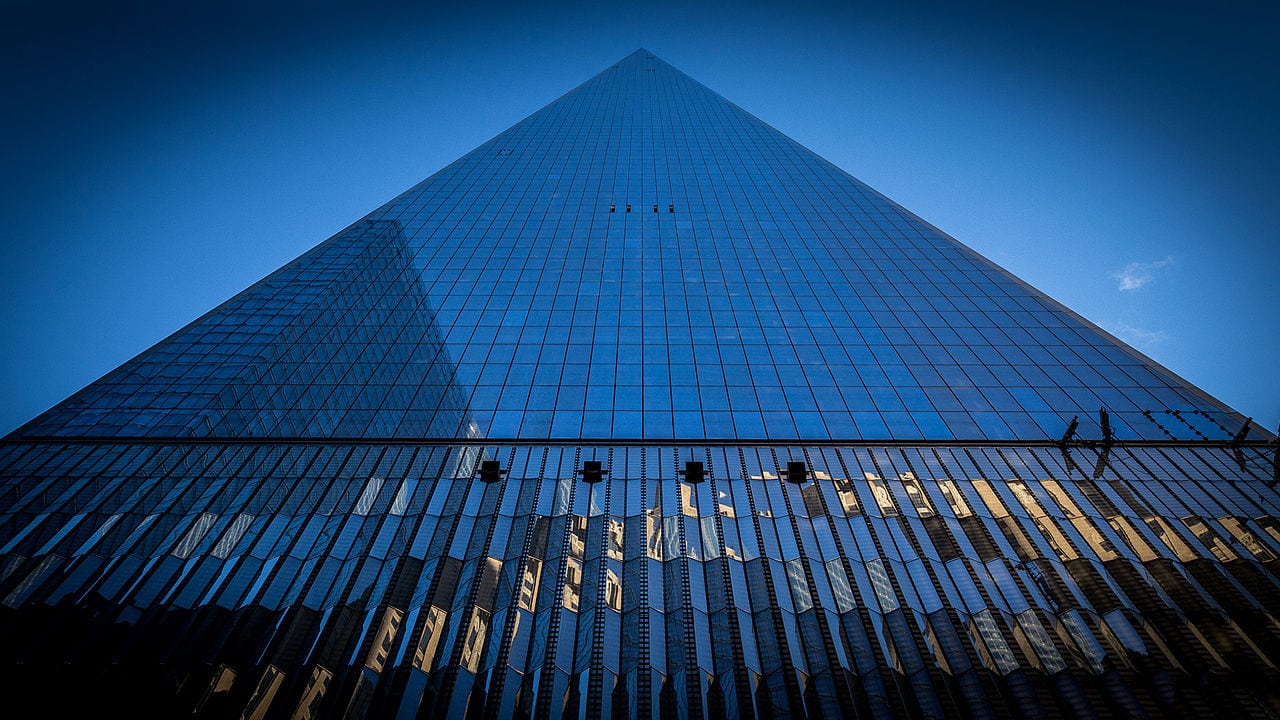 ---
Press accounts estimate that Condé Nast lost $120 million in 2017 (the company's fiscal 2018 will end on January 31) with losses in print advertising and circulation revenues insufficiently offset by digital or such multimedia ventures as CNX, Spire and Condé Nast Entertainment. All sought to monetize the often award-winning journalism in Architectural Digest, Bon Appétit, GQ, Glamour, The New Yorker, Vanity Fair and Vogue.
Evidence of the closely held company's financial problems came last year, after the subletting of floors within its One World Trade Center corporate headquarters, as well as placing Brides, Golf Digest and W up for sale, ending of Glamour's print frequency and further staff layoffs, which culminated in November with the ouster of CEO Bob Sauerberg.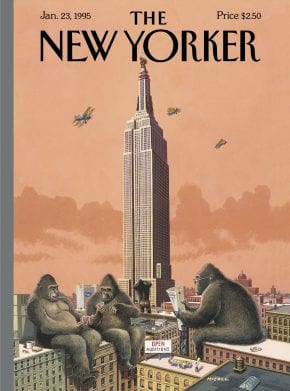 Sauerberg was not the first Condé Nast CEO to oversee a period of fiscal woes. In their scathing piece, "The Buzz Factory" in the July 20, 1998 issue of Fortune, Joe Nocera and Peter Elkind wrote that The New Yorker alone "lost a stunning $175 million" in the first 13 years after CN patriarch S.I. Newhouse, Jr. bought the weekly from the Fleishmann family as a "gift" for his mother Mitzi in 1985.
The fact that Steve Florio, president of The New Yorker from 1985 to 1994, was promoted to CEO of Condé Nast by Newhouse showed that the brand's bottom line mattered little to a family that was flush with billions of dollars from its newspaper business (including the Cleveland Plain-Dealer, New Orleans Times-Picayune, Portland's Oregonian and the Staten Island Advance, which gave the Advance Publications corporate name) and real estate. To the Newhouse family, "Condé Nast was a bauble," wrote Nocera and Elkind.
In that same article, Nocera and Elkind reported that Glamour was CN's "one cash cow," and although the remaining magazines were marginally profitable in 1998 (a very good year for the industry, when the economy was strong and digitization was nascent), "in fact, Cosmopolitan, the popular Hearst monthly that competes directly with a number of Condé Nast titles, made nearly as much money last year as all of Condé Nast put together."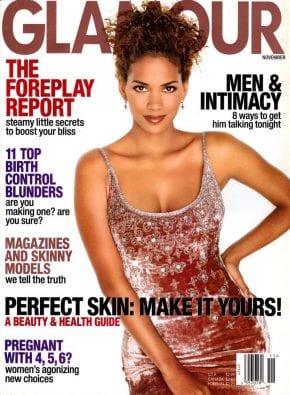 Cosmo coming into the picture suggested that Nocera and Elkind's source was then-Hearst Magazines group publisher Michael Clinton (now president of marketing and publishing director), the former GQ publisher and CN corporate sales director who, at the time, was one year removed from his firing by Florio. Clinton denied any involvement, but some validation came in 2002, when then-New Yorker publisher David Carey declared that the magazine had achieved profitability for the first time under CN ownership.
Carey rewarded the business staff with Rolex watches, but that perk was slight compared to the wardrobe allowances and car services received by top CN editors and publishers at the time. Trips to Europe often made use of the Concorde until its discontinuation in 2003.
When Time Inc. was in its prime in the mid-1980s, the late Bernie Gallagher sardonically called the company "paradise publishing" in his weekly newsletter Gallagher Report in part because of the free dinners and trips home that editors and writers received when they were on deadline. But that "paradise" was child's play compared with the goodies provided by CN. When asked why, a CN spokesperson explained that Time Inc. and other publicly held publishers could give staff members stock options, and the CN "extras" were a way to stay competitive.
Such a "paradise" was CN that during the 1990s, no editor or publisher left for a rival on his or her own.  (Many were fired for reasons beyond performance.) Newhouse bought magazine brands (The New Yorker in 1985, Architectural Digest and Bon Appétit in 1993, the W-flagshipped Fairchild Publications in 1999 and Golf Digest in 2001), but no title was sold off. House & Garden was folded in 1993 to give Architectural Digest "breathing room" in a shelter sector that had been hurt by the recession of the early '90s, but the subsequent economic recovery led to H&G's relaunch in 1996.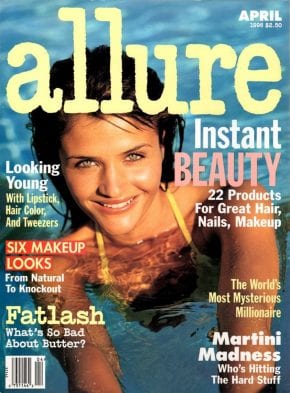 And there were many launches: Self (1979), Vanity Fair (1983, after having been dormant since 1936), Condé Nast Traveler (1987), Allure (1991), Teen Vogue (2003), Domino (2005), Cookie and Men's Vogue (2006) and the $100 million-plus Condé Nast Portfolio. The April 2007 launch was CN's entry into the business/personal finance sector, and with Carey as publisher and veteran Wall Street Journal editor Joanne Lipman (who, ironically, wrote a critical front-page article on CN in January 1996), they had bonafide stars.
But little did anyone know that 2008 would produce the worst economic downturn in the United States since the Great Depression. The failures of the Bear Stearns and Lehman Brothers brokerages and the bailouts of General Motors and Chrysler were among the results, and the economic reverberations resulted in steep advertising declines.
Further compounding the effects of the recession was digital media's impact. Newspapers quickly frayed from the loss of classified advertising. The poor conditions for print media were metastasizing and the Newhouse family's newspaper gravy train was nearing a terminal.
Suddenly, Condé Nast was on its own. Bottom lines mattered.
The impact was immediate. 2008 and 2009 saw the shuttering of Cookie, Domino (later revived by an outside publisher), Golf for Women, Gourmet, House & Garden, Men's Vogue and Modern Bride. Also folded was CN Portfolio, which paved the way for Carey to join Hearst Magazines as president in 2010. That would have been unthinkable a decade earlier, as would the audits by McKinsey & Co.
Such was the world that Sauerberg entered when he became Condé Nast's president in July 2010 (he added CEO to his title following Florio-successor Chuck Townsend's retirement, in 2016). His mission was to stem the tide. Despite all of the multimedia innovation and the corporate pruning done, the verdict of Advance Publications chairman Steve Newhouse (S.I.'s nephew) and Condé Nast International president Jonathan Newhouse (S.I.'s cousin) seemed to be that Sauerberg failed.
In 2019, the Newhouse duumvirate has to find a "global" CEO to turn around a unified domestic and international operation. Will this person succeed, or end up selling a company that has been owned by the family since 1959?
If so, Condé Nast will match the fate of another former "paradise," Time Inc.