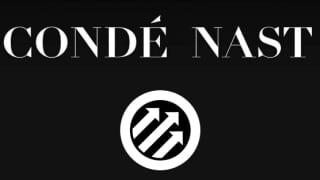 Condé Nast announced today it acquired online music site Pitchfork. The deal gives Condé Nast a dedicated music vertical while also adding a younger audience segment to its digital network.
Founded in 1996, Pitchfork has grown from its roots as a local guide to independent music to a site that now attracts more than five million unique monthly visitors, according to company numbers.
Terms of the deal were not released, but the transaction includes the website, two music festivals and a quarterly print magazine, The Pitchfork Review, which launched in 2013 with a circulation of 10,000.
Also in 2013, Pitchfork launched The Dissolve, a spinoff site dedicated to film reviews and commentary. The site closed down in July.
The acquisition was spearheaded by Condé Nast chief digital officer Fred Santarpia. Pitchfork staff, including founder and CEO Ryan Schreiber and president Chris Kaskie, who will reportedly be remaining with the company, will report to Santarpia.
"Pitchfork will operate within Condé Nast, similar to its other premium brands of the portfolio," says Santarpia. "Once integration with Pitchfork is complete, we will evaluate other ways for sharing content, further developing the events business, sharing best practices on driving traffic and creating efficiencies."
Santarpia added that The Pitchfork Review will also continue to operate following the acquisition.