Condé Nast Ups Investment In E-commerce

Leads $20 million round in high-end resale site.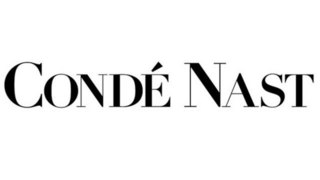 Condé Nast continued its aggressive push into e-commerce this week, leading a $20 million investment round in the luxury online reseller Vestiaire Collective.
Exact terms of the investment were not disclosed, but the company says it has taken a minority stake. 
It's the latest move in a trend for both Condé Nast's domestic and international divisions. The U.S. publishing group announced partnerships with e-retailer Amazon and e-commerce design site Project Décor in August, while launching a b-to-b e-commerce site earlier this year and upping its investment in another in 2012. Meanwhile, Condé Nast International has made minority investments in four e-commerce startups in 2013.
It's less clear exactly how those projects will be integrated with Condé Nast's publishing portfolio. Internationally, the company is treating each investment as a wholly separate entity, apart from its media properties.
"Integration is not really the issue," says Moritz von Laffert, vice president of Condé Nast International and president of Condé Nast Germany. "We're looking for investment targets which are adjacent to what we do, to what our core is in print and digital business, but we're not looking at integrating all of them necessarily. We might, but we might not. The whole idea is to expand into new fields, into new segments, knowing that certain things we can't do ourselves."
von Laffert also points out that the company holds minority investments. Even if it wanted to integrate, Condé Nast doesn't have final say.
"We might integrate a company at some point, but I can't see that happening for the next couple of years," he says.
Conversely, the U.S. division has seemed more focused on merging its publishing properties with e-commerce. The Amazon deal lets readers subscribe to Condé Nast titles through the e-retailer, while giving the company access to consumer data; the Project Décor agreement comes as part of the relaunch of Domino, a shelter title, that will reportedly offer product sales.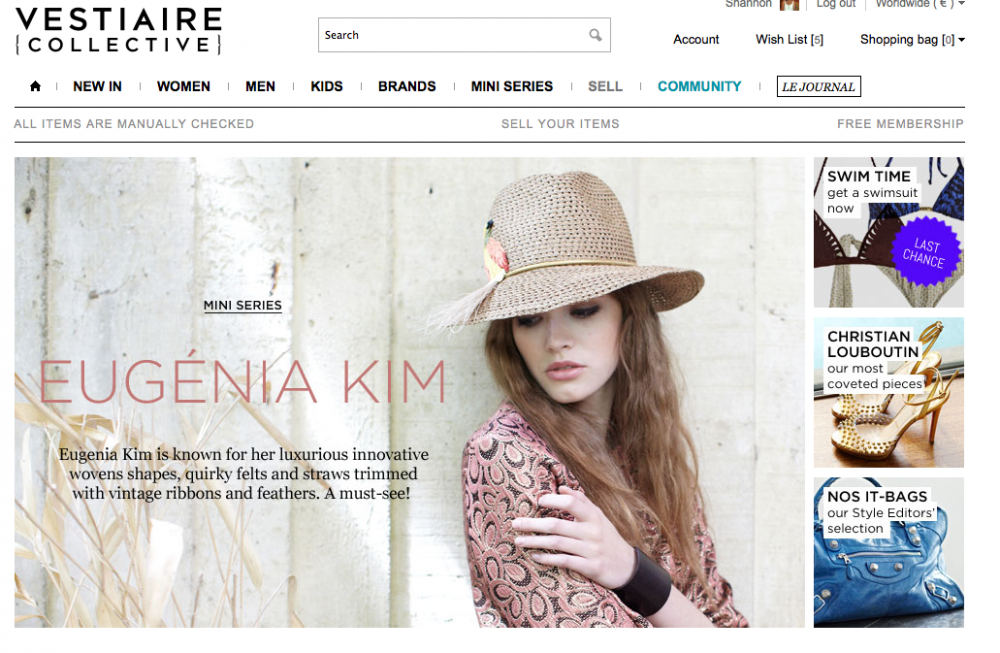 Paris-based Vestiaire Collective functions as a high-end eBay where users buy and sell used luxury goods. But unlike most online consignment shops, Vestiaire qualifies its inventory. The company says it rejects about half the products submitted for resale.
This latest Series C round brings total funding to more than $30 million, according to Crunchbase. James Bilefield, president of Condé Nast International Digital, tweeted that he will join Vestiaire's board as part of the deal.
"It is clear that inspiration leads to conversion in our environment," says Vestiaire Collective co-founder and CEO Sébastien Fabre in a statement. "The legitimacy and the credibility of Condé Nast will reinforce our capacity to build an endless source of supply, pushing the convergence of pure user-generated content and media to create the most inspiring social shopping experience."
*Editor's note: This story has been updated with comments from Moritz von Laffert. 
To stay updated on the latest FOLIO: news, become a Facebook fan and follow us on Twitter!
Meet the Author
---