W Moved Out of Fairchild Fashion Group

Restructuring allows group to focus on 'core b-to-b publications.'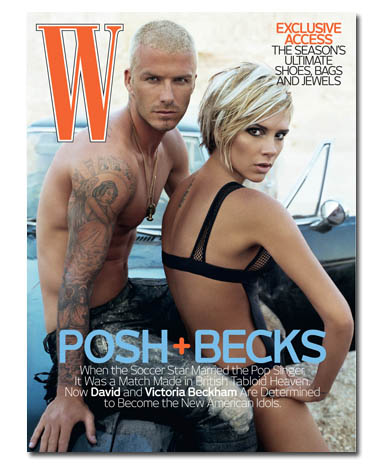 Consumer fashion title W no longer will be managed by Condé Nast's Fairchild Fashion Group, the publisher announced Wednesday morning.
According to Condé Nast president and CEO Chuck Townsend, the restructuring "formally establishes a structure for W consistent with our other consumer magazine titles, and allows FFG the autonomy to focus on their core business-to-business publications and related businesses."
As a result of the restructuring, the senior editorial staff that was shared by W and trade title WWD will now work exclusively for WWD. Edward Nardoza, editor-in-chief of WWD, will report to FFG president and CEO Gina Sanders. Condé Nast will now search for a top editor for W.
Patrick McCarthy will continue to serve as FFG chairman through the end of the year, Condé Nast said. The FFG includes WWD, WWD.com, Footwear News, Fairchild Summits, Fairchild Books and associated trade shows.
Last year, ad pages at 450,000-circ. W evaporated—declining 45.8 percent, according to Publishers Information Bureau figures.
Meet the Author
---