Condé Nast Creates CTO Position, Nabs Exec from Viacom

Joe Simon to lead all digital and tech operations.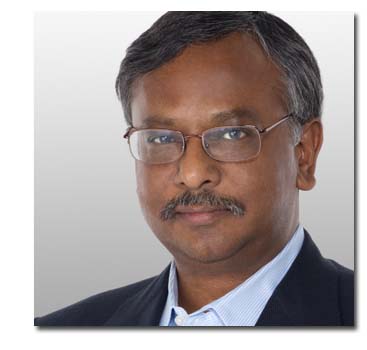 A little more than a week after taking over the president role at Condé Nast, Robert Sauerberg has announced his first big hire. Joe Simon has been named to the newly-created position of chief technology officer. His appointment is effective August 16.
Currently the CTO at global entertainment company Viacom, Simon [pictured] will be charged with overseeing all of Condé Nast's digital and technology operations. At Viacom, Simon has managed information technology systems for 58 networks in the U.S., 106 networks internationally, as well as Internet and mobile application development across more than 400 Web sites.
Late last month, Condé Nast announced a management reorganization it says aligns the company for digital growth. Separately, Condé Nast announced the launch of Glamour magazine's application for Apple's iPad.
Meet the Author
---