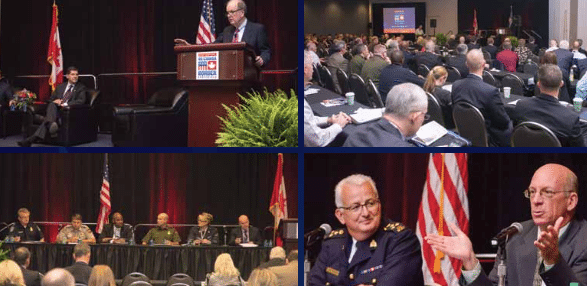 Clarion Events has purchased two security-focused events from Eagle Eye Expositions, the companies announced Tuesday.
Terms weren't released.
Eagle Eye and its two shows, Border Security Expo and U.S./Canada Border Conference, is run by Paul Mackler, former president of Reed Exhibitions and CEO of Cygnus Business Media, though the company will apparently close after selling its major assets to Clarion.
"It has been an honor and a privilege serving the border security community and helping them advance their mission through these two events" Mackler says in a statement. "I'm looking forward to focusing on new challenges."
Meanwhile, John Moriarty, event director for the two events, will join Clarion.
For Clarion, the move boosts its already robust presence in the security market. The company has 15 events in the segment, though just one in the U.S.